Repairs underway around Azerbaijan's most spectacular & historical tower in downtown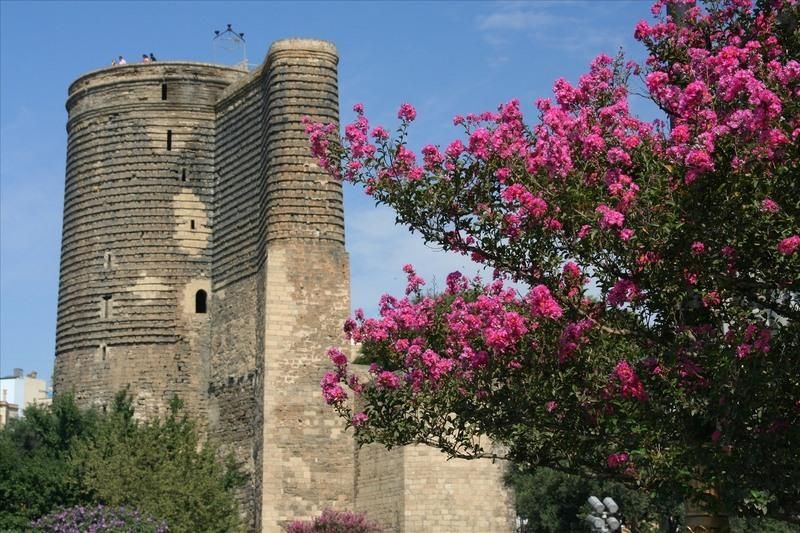 Repairs are being carried out on the pedestrian bridge outside the Maiden Tower in central Baku, Azernews reports.
The restoration work will be completed by February 10. The mysterious Maiden Tower is rising in the southeastern part of the fortress of Icharishahar.
Some suggest that it was constructed between the IV-VI centuries AD, others speculated it was built sometime between the XI-XII centuries.
The tower has a secret underground passage, which is thought to have run from the tower to the Shirvanshahs' Palace, which was the last residence of the rulers of the Shirvan State, the most powerful state in Azerbaijan's history.
An underground passage was discovered in the Walled City during archaeological excavations in 1982. The monument is especially gorgeous when lit up at night.
In 2000, the Walled City of Baku with Shirvanshah's Palace, and Maiden Tower were inscribed in UNESCO World Heritage List.
---
Follow us on Twitter @AzerNewsAz