15 September 2018 15:28 (UTC+04:00)
1 978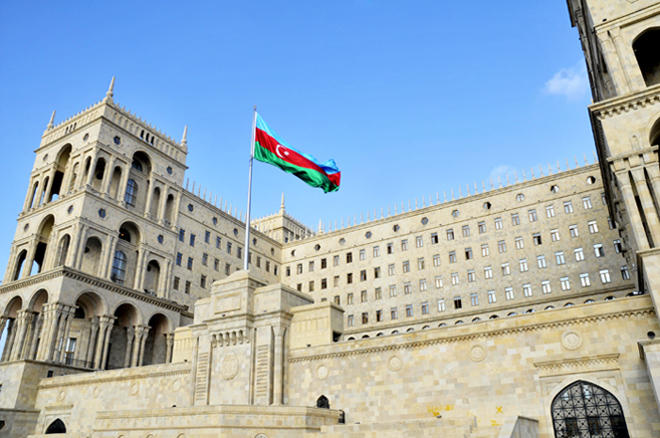 Trend:
A military parade was held Sept.15 on the occasion of the 100th anniversary of Baku's liberation from the Armenian-Bolshevik occupation.
On this day in 1918, the Islamic Army of the Caucasus, which included the Azerbaijani corps, entered Baku, liberating the city from the Bolshevik-Dashnak occupation.
The liberation of Baku is an event of exceptional importance for the Azerbaijani-Turkish friendship and brotherhood.
Category News