9 October 2017 10:12 (UTC+04:00)
1 511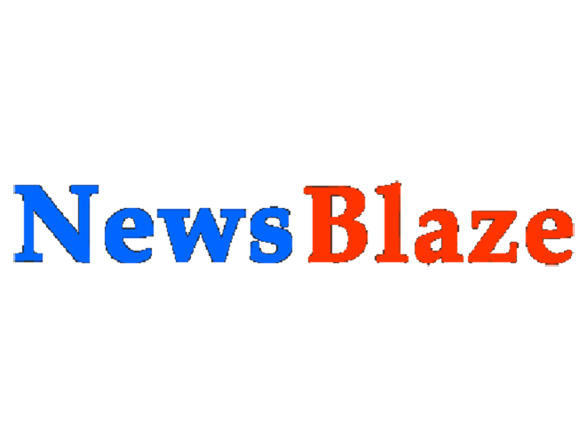 By Trend
News Blaze published an article by American journalist and publicist Nurit Gringer entitled " Azerbaijan: A Kaleidoscope of Development and Growth – Part I".
The article says that Azerbaijan is constantly mapping its future and they like to share it with the world: "It is important for a 25-year-old country to work along a guideline of improvement and development and Azerbaijan is facing an ongoing phase of growth".
"Azerbaijan has black gold, it has rich oil fields. That is given but the rest of the economy must be developed and grow", Gringer notes. Then the author tells about the factors that affect the growth of the economy, the projects implemented by the leadership of the country and positively affecting its development.
Nurit Gringer also tells readers about Armenia's occupation of Nagorno-Karabakh. The author notes that material damage from the occupation of 20% of the territory of Azerbaijan is estimated at 815 billion US dollars.
Touching upon the topic of the Khojaly genocide, the author of the article reminded that 19 US states had already recognized it. "That is not enough to put effective pressure on Armenia", said in the article.
The American journalist completes the article with memories of her trip to Azerbaijan: "During my entire visit in Azerbaijan, I noticed what sucks much energy out of the country's leadership is the Nagorno-Karabakh conflict. The impression I get is that it is a heavy stone around the neck of Azerbaijan and no matter what has been tried, there is no solution in sight yet. Azerbaijan wants to solve the conflict and get its land back peacefully. Armenia is obstinate and belligerent and is an unfriendly neighbor", the author underlined.
---
Follow us on Twitter @AzerNewsAz
Related News