What were the most searched things on Google in 2022?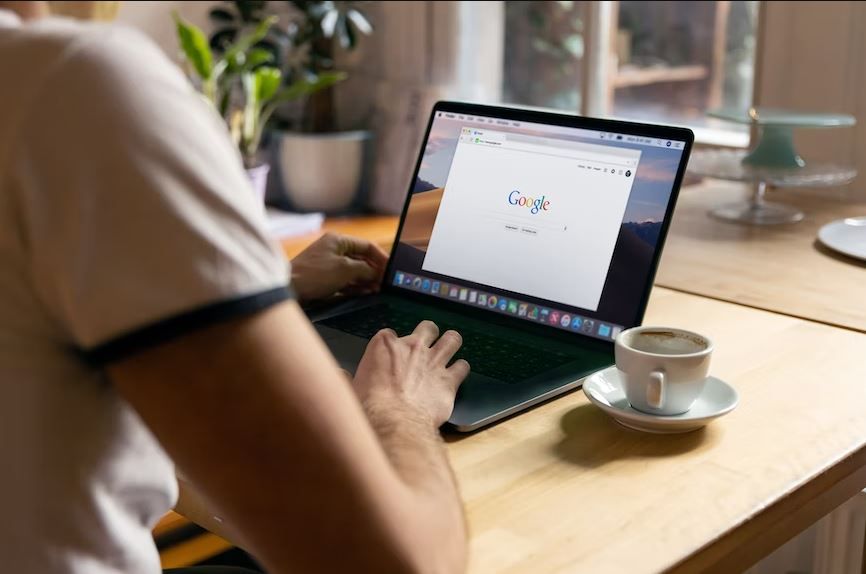 Google has released its annual Year in Search report, which sets out the top searches of 2022 around the globe, Azernews reports.
Wordle - a web-based word game - became the most-searched term on Google in 2022, according to Google Trends.
The web-based word game was created by software engineer Josh Wardle. Game players have six attempts to guess a five-letter word, using process-of-elimination clues.
Searchers for cricket, especially the ODI, T20, and World T20 matches between India and England ranked the second most Googled query, followed by Ukraine, Queen Elizabeth, Ind vs SA (searches related to Cricket matches between India and South Africa), World Cup, India vs West Indies, iPhone 14, Jeffrey Dahmer and Indian Premier League.
Celebrities like Johnny Depp, Will Smith, and Amber Heard were in the Top 5 most searched people globally.
Meanwhile, Tak Ingin Usai ranked first among Google's most-searched songs, followed by Pasoori by Ali Sethi and Shae Gill, Glimpse of Us by Joji, Satru 2 by Denny Caknan, Mixed Nuts by Official Hige Dandism, New Genesis by Ado, As It Was by Harry Styles, Joko Tingkir by Farel Prayoga, Habit by Sekai no Owari and Last Last by Burna Boy.
Only one of those ten songs is by a Western artist (Harry Styles). The song Tak Ingin Usai by an Indonesian singer became the most-searched song in the world in 2022. The second-most-searched song was named Pasoori (Trouble), a Punjabi and Urdu track.
The third place in the ranking went to Glimpse of Us by Japanese singer Joji. His song reached number one in Australia, New Zealand, Indonesia, Singapore, and the Philippines and was included in Top 10 hit in Canada, the USA, Ireland, Norway, and Vietnam.
---
Follow us on Twitter @AzerNewsAz