23 January 2017 17:06 (UTC+04:00)
14 109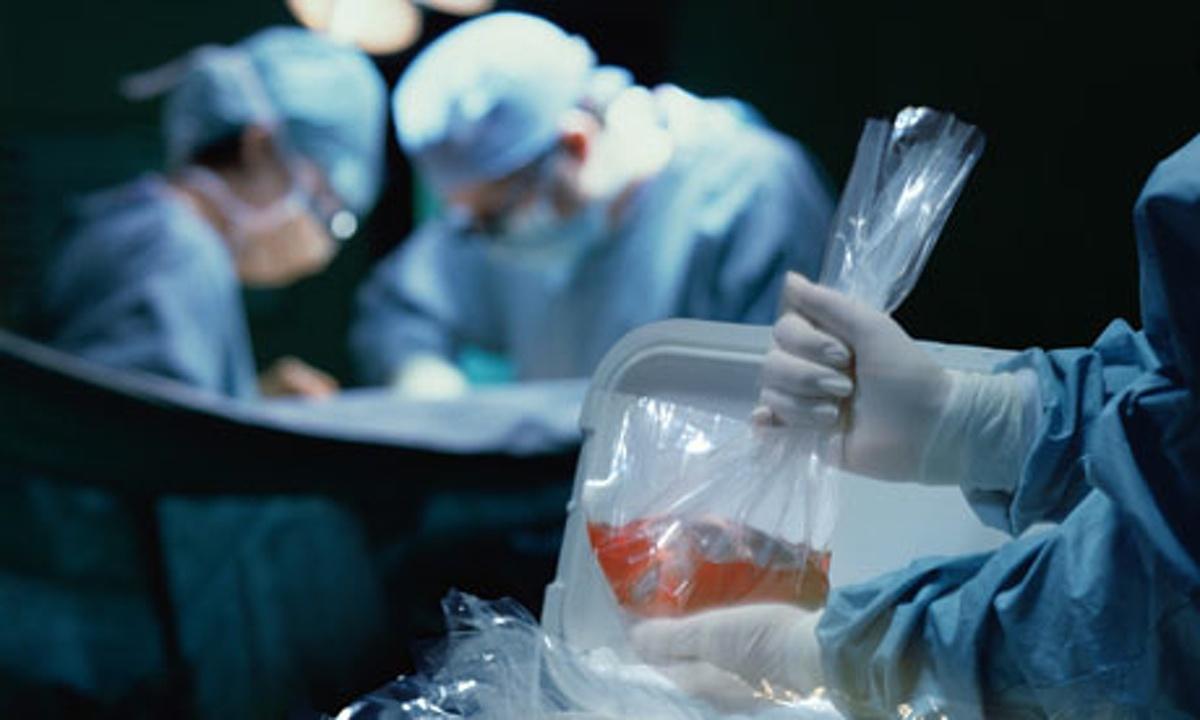 By Amina Nazarli
The organ donation and organ transplantation from corpse will be possible in Azerbaijan as the relevant legislation will be put in place to provide the safest system for this area of healthcare.
Deputy Chairman of the Health Committee of the Parliament, MP Musa Guliyev informed that the introduction of organ transplantation from corpse in the country can be launched either this year or next year.
Noting that the relevant work is underway, he said that application of an electronic health will simplify the realization of organ transplantation.

"If the deceased person made a last will and testament for organ donation, then we will not have to look for his/her relatives. The organ removal must be implemented as soon as possible – within 2-3 hours after the death. And the e-health system will allow checking of a donor notarial agreement in a short time. In addition, we will be able to get information about blood group, immune properties and etc. of the dead person," he told Trend.

The MP explained that transplantation will be implemented based on two rules.
Under the law "On human organs and tissue transplantation", the organ transplantation can be implemented if a person during his lifetime gave a written consent about donation of organs after his /her death. If the dead person did not do this, then doctors ask his/her family's permission for donation. But if the person refused to donate his organs in a written consent during lifetime, then removal of organs or tissue is forbidden.
Guliyev said that initially it is necessary to define the clinical criteria of brain death. Then the Health Ministry should choose relevant hospitals for organ transplantation, as this surgery cannot be implemented in every hospital.
"Transplantation must be performed within six hours after the death. A commission will be created in this regard and alongside doctors, lawyers, clergymen, representatives of NGOs and others will also be involved," he said.
Transplantation practices are a major issue, which requires special work to be done, including creation of certain grounds to allow donation of organs.
The Azerbaijani legislation allows only a person over 18 years old with a health certificate on full medical examination to become a donor.Due to a ban on children's donating organs in the country, transplantation from a brain-dead child can be carried out only after his parents' approval.
Sale of transplantation organs and tissue is also banned in Azerbaijan.
--
Amina Nazarli is AzerNews' staff journalist, follow her on Twitter: @amina_nazarli

Follow us on Twitter @AzerNewsAz
Category News