16 October 2015 12:28 (UTC+04:00)
3 186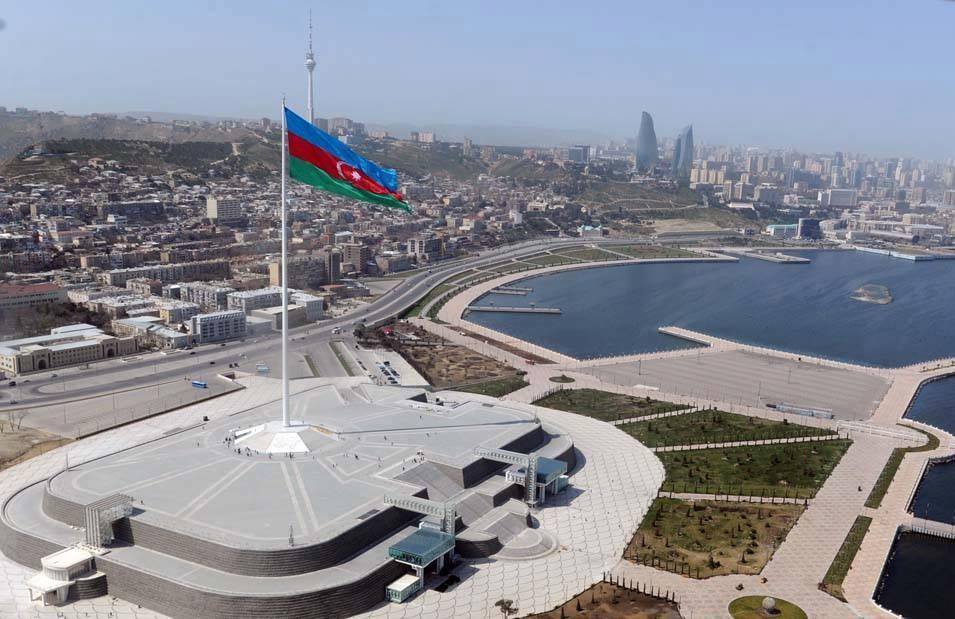 By Amina Nazarli
The international intellectual festival dedicated to the Azerbaijani Flag Day will be held in Vilnius, Lithuania on November 7-8.
The event is organized by the Club of intellectual games "Ateshgah," Intellectual Games Federation of Azerbaijan with the financial support from the Youth Foundation under the President of Azerbaijan, as well as with the assistance of the European Club Association.
Within the festival, a wide range of events will be held including "What?Where?When?", "Brain Ring" and the national intellectual game "Khamsa."
The top editor of the thematic "What? Where? When?" game is the Azerbaijani expert Roman Orkodashvili. The editorial team also includes Dmitriy Borok (Russia), Leonid Klimovich (Belarus), Alexandr Korobeynikov (Russia) and Dmitriy Bashuk (Ukraine).
Ilkin Yetirmishli, the chairman of the organizing committee, said that the festival is held in order to familiarize foreign experts with the cultural and historical heritage of the Azerbaijani people, through intellectual games.
This is the fourth international intellectual festival dedicated to Azerbaijan. Previous festivals were held in Riga (Latvia), St. Petersburg (Russia) and Minsk (Belarus).
Azerbaijan celebrates National Flag Day on November 9. Back in 2009, this day was declared National Flag Day by a Presidential decree.
Since then, Azerbaijanis all over the world have celebrated this day.
The Azerbaijani Democratic Republic, the first-ever democratic republic in the Orient that existed from 1918 to 1920, adopted the current Azerbaijani tricolor as the national flag on November 9, 1918.
The national flag, which consists of three equal wide horizontal stripes, is not just a combination of blue, red and green colors. Each color has its own meaning. An eight-pointed star and a crescent of white color are placed in the middle of the red stripe.

The first blue stripe stands for the Turkic origin of Azerbaijani people, its Turkic heritage and is connected with the idea of Turkism. The middle red stripe means building a modern society, developing democracy, modernization, and development. The third green stripe expresses affiliation to the Islamic civilization and the Islamic religion.
Azerbaijanis are proud of their flag and show it by waving the flag in every country they visit and live in around the world.
The capital Baku has one of the tallest flags in the world: the Azerbaijani flag in the National Flag Square. This 162 meter-high flagpole measures 70 meters high and 35 meters wide and weighs 350 kg.
--
Amina Nazarli is AzerNews' staff journalist, follow her on Twitter: @amina_nazarli

Follow us on Twitter @AzerNewsAz
Related News