Denmark museum curator to hold seminar in Azerbaijan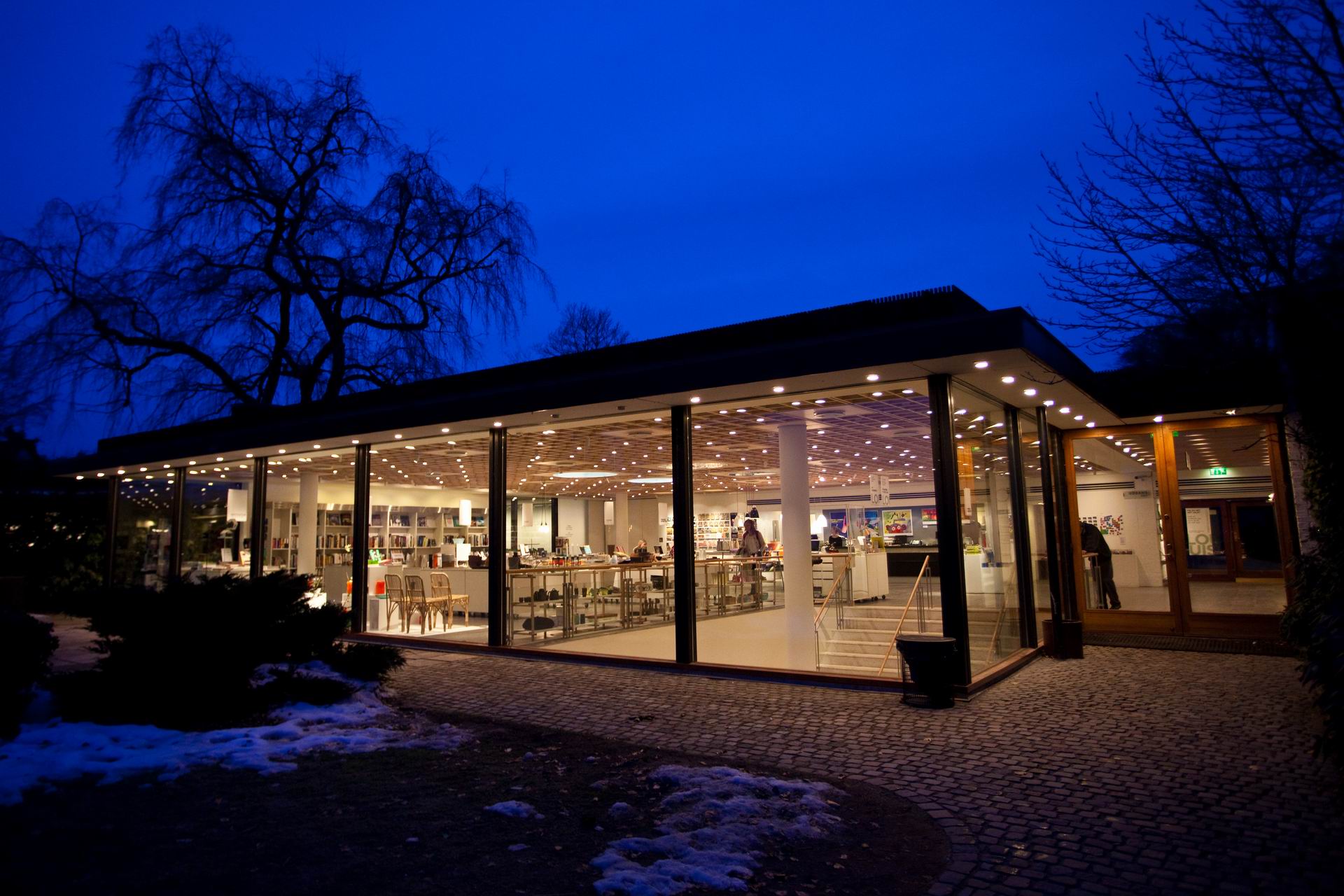 By Nigar Orujova
Anders Kold, Curator of Denmark Louisiana Museum of Modern Art, has been invited to visit the Azerbaijani capital Baku and hold a three-day "Museums today: the key to success" seminar.
The seminar will focus on innovative museum projects of the 21st century and will include several discussions and workshops with the participation of the museum staff of Azerbaijan and Denmark.
Head of international relations at the Azerbaijan National Museum of Arts, Amina Melikova, with the support of MAERSK company visited Denmark and held a number of meetings on March 1-4.
There are more than 200 museums in ​​Denmark with 60 alone in the capital, Copenhagen. The National Museum of Denmark (Nationalmuseet) in Copenhagen is Denmark's largest museum of cultural history, comprising the history of Danish and foreign cultures alike.
The museum's main domicile is located at the center of Copenhagen. It contains exhibits from around the world -- from Greenland to South America. Additionally, the museum sponsors SILA - the Greenland Research Centre at the National Museum of Denmark - to further archaeological and anthropological research in Greenland.
The museum has a number of national commitments, particularly within the following key areas: archaeology, ethnology, numismatics, ethnography, natural science, conservation, communication, and building antiquarian activities in connection with the churches of Denmark.
The museum covers 14,000 years of Danish history, from reindeer-hunters of the Ice Age, the Vikings and works of art created in praise of God in the Middle Ages, when the church played a huge role in Danish life. Danish coins from the Viking times to the present and coins from ancient Rome and Greece, as well as examples of the coinage and currencies of other cultures are exhibited.
Furthermore, the museum keeps Denmark's largest and most varied collection of items from the ancient cultures of Greece and Italy, the Near East and Egypt. It holds a collection of samples that were retrieved during the Danish excavation of Tell Shemshara in Iraq in 1957. In addition, there are exhibits about stories of everyday life and special occasions, stories of the Danish state and nation, but most of all stories of different peoples' lives in Denmark from 1560 to 2000.