Azerbaijan's mezzo-soprano joins Metropolitan Opera's program [EXCLUSIVE]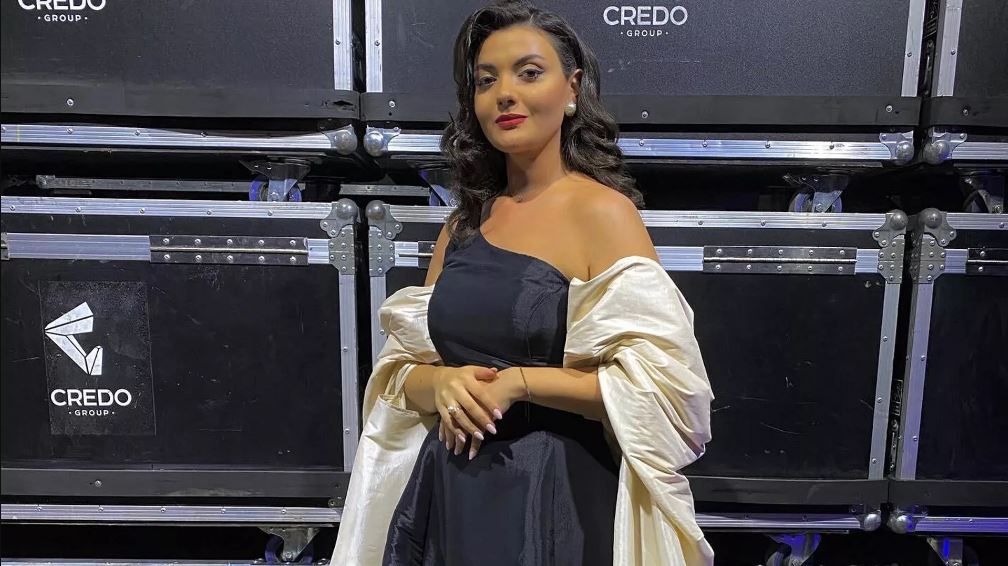 Azerbaijan's mezzo-soprano Elmina Hasanova has joined Metropolitan Opera's Lindemann Young Artist Development Program.
Founded in 1980, the program nurtures the most talented young artists through training and performance opportunities.
In general, 15 opera singers from different countries were selected to participate in the program. During the 2023/2024 theatrical season, they will be involved in performances by the Metropolitan Opera.
Elmina Hasanova is currently in her first year in the Lindemann Young Artist Development Program.
During the Met's 2023–24 season, she will make her company debut as Suzy in "La Rondine" as well as to play Fenena in Nabucco.
In her interview with AZERNEWS, the young vocalist has shared the details of her participation in the program.
Q: What is the feature of the Lindemann Young Artist Development Program?
A: Lindemann Young Artist Development Program is one of the few that allows young opera artists to work with professionals (conductors, directors, vocal teachers) and directly take part in performances, along with world opera singers. So, for example, I have already received an invitation to play Suzy in Giacomo Puccini's opera "La Rondine" as well as to embody Fenena in Giuseppe Verdi's opera "Nabucco". A chance to debut at one of the most renowned opera houses is not given to everyone, even to an accomplished opera singer. And of course, the program has all sorts of benefits, such as breathing, acting classes, stage movement lessons and even pilates to keep the opera singer in good shape.
Q: What are the criteria for selecting the program participants?
A: Thanks to winning the international competition in Batumi, Georgia, I had a chance to meet with one of the jury chairmen - Melissa Wegner, who is the executive director of the Lindemann Young Artist Development Program, as well as the Laffont Competition. So, I received an invitation to the final audition at the Metropolitan Opera. I can't say exactly by what criteria, but I'm sure that the entire MetOpera team is constantly expanding and opening up new, promising young opera artists to the world, which cannot but rejoice.
Q: What does this mean for you personally and what prospects does participation in the program open for you?
A: For me, participation in the Lindemann Young Artist Development Program is a golden ticket to the opera world. For me, it is a huge chance to professionally grow and learn more about opera art from more experienced opera singers. The life itself in one of the largest cities in the world makes you move much faster than your usual pace, which can play into your hands, both professionally and in personal life.
---
Follow us on Twitter @AzerNewsAz ​