Car market ailed by currency devaluation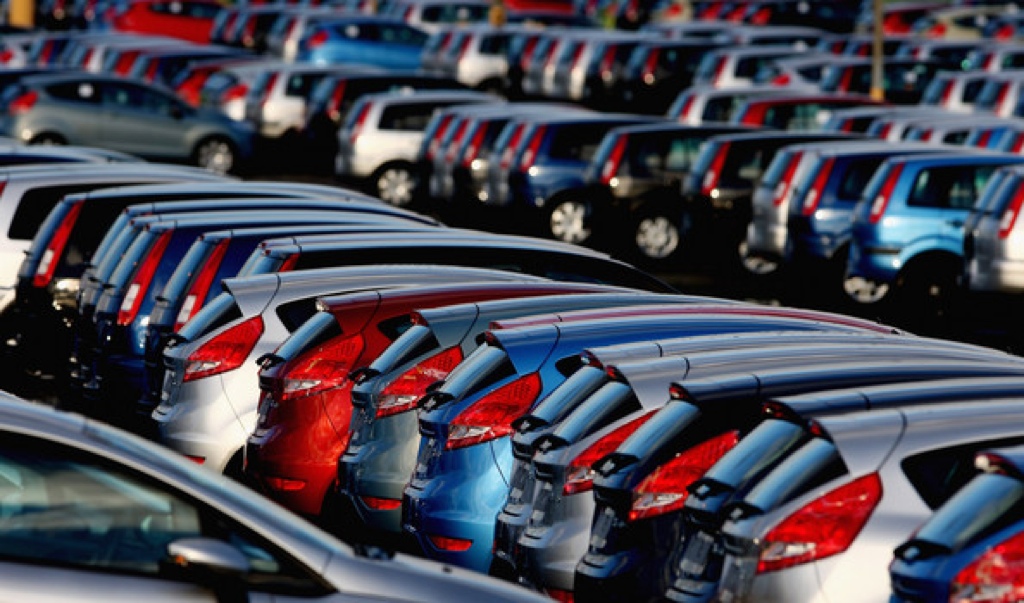 By Vusala Abbasova
The situation in the car market in Azerbaijan has been unfavorable following the devaluation of the manat this February.
Decline of consumer demand in the country has significantly influenced cars sales, causing damage to car retailers.
"Earlier we could sell ten cars per month but after the February events, the sale of even two cars per month is a happy event for us," said car retailer Elgiz Mamedov, a sentiment echoed by most car retailers in the country.
Some of the retailers have resorted to a range of methods for stimulating their sales, but none of them have had any successful influence over purchasing power.
"Despite the 15-20 percent discount, various lotteries and discount campaigns, we can't sell even one car," said Sevda Mammadova, a worker at an automobile sales centre.
Many retailers have decided to benefit from the situation and actually increase the price for the cars, which were bought in dollars before the devaluation in the country and are now being sold in manat at higher rates.
One potential buyer, Salimzade Elmir, complained of an increase in the price of a car that he wanted to buy in January worth $10,000. The car now costs 11,200 manat (over $10,680).
Undoubtedly, the devaluation of the manat influenced purchasing power, but there are a lot of other reasons for the unfavorable situation in the car market, market expert Azer Allahveranov said.
Allahveranov included tougher conditions to acquire car loans from the banks, the introduction of Euro-4 standard, and manat devaluation as possible reasons.
The prices on cars bought in dollars had to be reduced after devaluation, while cars bought in manat, were raised, the expert said.
Economists note that prices on cars should be decreased, however, retailers continue their artificial overvaluation.
It significantly slows the development of the car market in Azerbaijan, experts say.
The use of Euro-4 ecological standards began in the country from April 1, 2014. The adoption of the Euro-4 standard significantly restricts the import of used cars, which account for a major part of vehicles exported from Georgia to Azerbaijan.
---
Follow us on Twitter @AzerNewsAz