EBRD considers financing Southern Gas Corridor expansion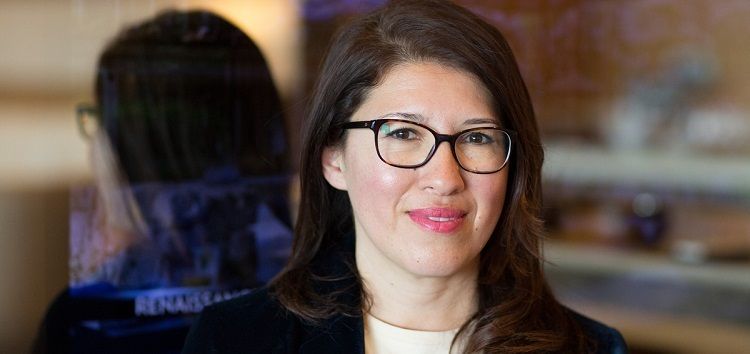 The European Bank for Reconstruction and Development (EBRD) will consider the possibility of expanding the Southern Gas Corridor, Azernews reports, citing the head of EBRD, Kamola Makhmudova, telling at the IT Hub Azerbaijan project in Baku.
"At the moment, the government of Azerbaijan is talking to the management of the bank. Currently, we're waiting for the results of the diagnostics. So, first, we need to see the diagnostics for the project's economy and once it is there, the EBRD will consider arranging to finance or participating in the financing of the Southern Gas Corridor," Makhmudova noted.
Besides, Kamola Makhmudova said that the European Bank for Reconstruction and Development invested €86m in 9 projects in Azerbaijan in 2022.
"Some 71 percent of investments are aimed at the development of the country's green economy, renewable energy, the creation of sustainable infrastructure, as well as the telecommunications, media, and technology sector," she added.
Established in 1991, the EBRD is a leading investor in Azerbaijan. To date, the EBRD has invested over €3.6bn ($3.5bn) in 187 projects in Azerbaijan's economy.
The country has been cooperating with EBRD since 1992 to achieve further economic development. One of the main priorities of the EBRD in Azerbaijan is to support the local corporate sector with direct financing. The EBRD continues to pursue investments in energy projects, especially where there is a gap to improve efficiency and energy security.
Azerbaijan is the largest recipient of the EBRD funds in the Caucasus, as well as one of the largest recipients of this organization's funds in the CIS and Eastern Europe.
---
Follow us on Twitter @AzerNewsAz