Production of tobacco products to significantly increase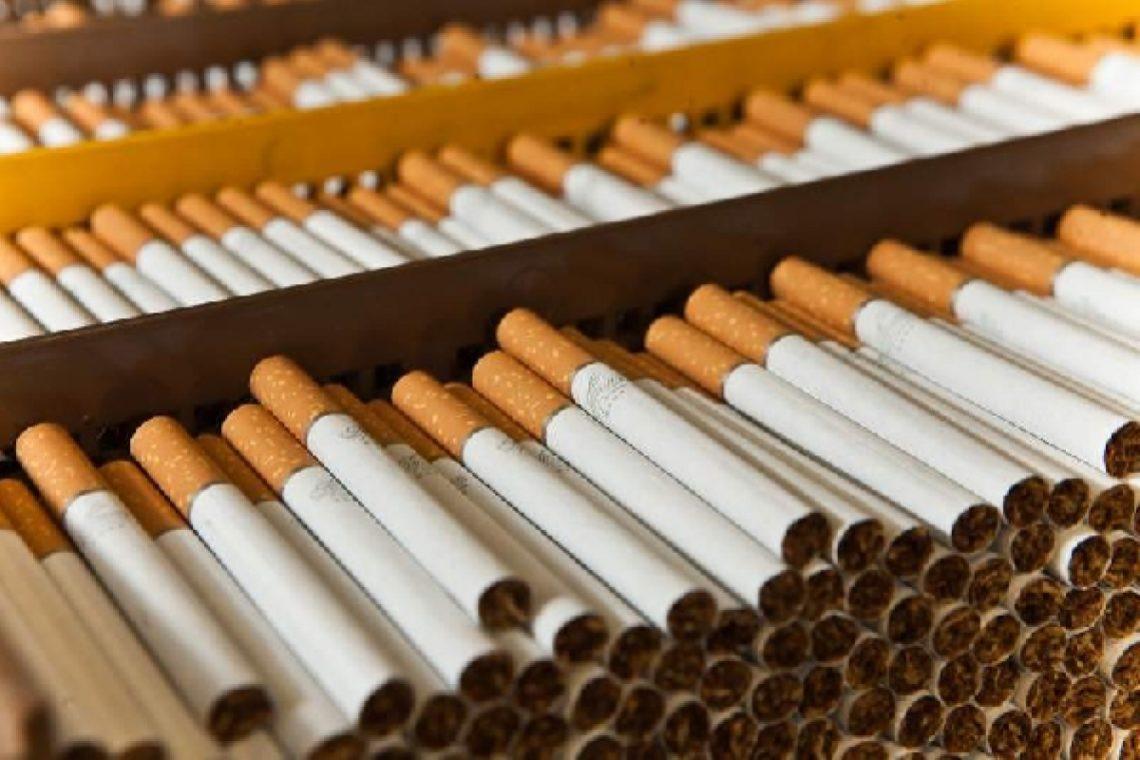 By Narmina Mammadova
The volume of tobacco production in Azerbaijan in aggregate expression is expected at the level of 62.7 million manats in 2018, which is 37.5 percent more than last year.
This is stated in the concept of socio-economic development of Azerbaijan and the forecast figures for 2019 -2022.
In subsequent years, according to government forecasts, tobacco production will expand. Thus, in 2019, this figure will be 76.9 million manats, in 2020 - 94.4 million manats, in 2021 - 115.7 million manats, in 2022 - 141.7 million manats.
Azerbaijani President Ilham Aliyev signed a decree approving the "State Program for the Development of Tobacco Growing in Azerbaijan for 2017-2021" on August 10, 2017.
According to the order, the State Program is aimed at the development of tobacco growing, deepening the sphere of tobacco processing, increasing profitability and export potential as well as increasing employment of the rural population.
The state program takes into account all the necessary factors for the development of this industry - control over the quality of seeds, phytosanitary. This shows that the state aims to create all conditions and provide targeted support for the development of tobacco growing.
Currently, the country eyes to minimize the import of tobacco products. To this end, the manufacturer of tobacco products Tabaterra CJSC has built a factory of tobacco products in the Sumgayit Chemical Industrial Park.
Director of Tabaterra CJSC Elman Javanshir told the head of state that the factory will produce international standard cigarettes under "Made in Azerbaijan" brand. Built using British, German and Italian technologies, the factory will have the annual production capacity of 11 billion filter cigarettes in three types. It will meet 80 percent of the country`s demand for tobacco products.
Under the project, which cost $48 million, 200 jobs were created.
Smoking is common throughout the world, and getting people out of tobacco dependence today is becoming a priority for many nations.
Earlier, country manager of the World Bank (WB) Naveed Hassan Naqvi repeatedly made proposals to the Azerbaijani government to increase excise taxes on tobacco products and thereby, raising prices, to limit the population's access to cigarettes. In his opinion, this will increase revenues to the state budget, and will positively affect the health of the nation, limiting the number of smokers.
The Azerbaijani government heard calls from the WB experts and increased excise taxes on manufactured tobacco products in the country.
Currently, over 10 billion cigarettes are consumed in the country. Of these, only 1.6 billion are produced in Azerbaijan, while 9 billion cigarettes are being imported.
The price of a pack of cigarettes in Azerbaijan in average amounted at $1.2, while it is $3 in Turkey, $3.5 in Russia, and $4 in Poland.
---
Follow us on Twitter @AzerNewsAz