13 July 2018 17:16 (UTC+04:00)
1 596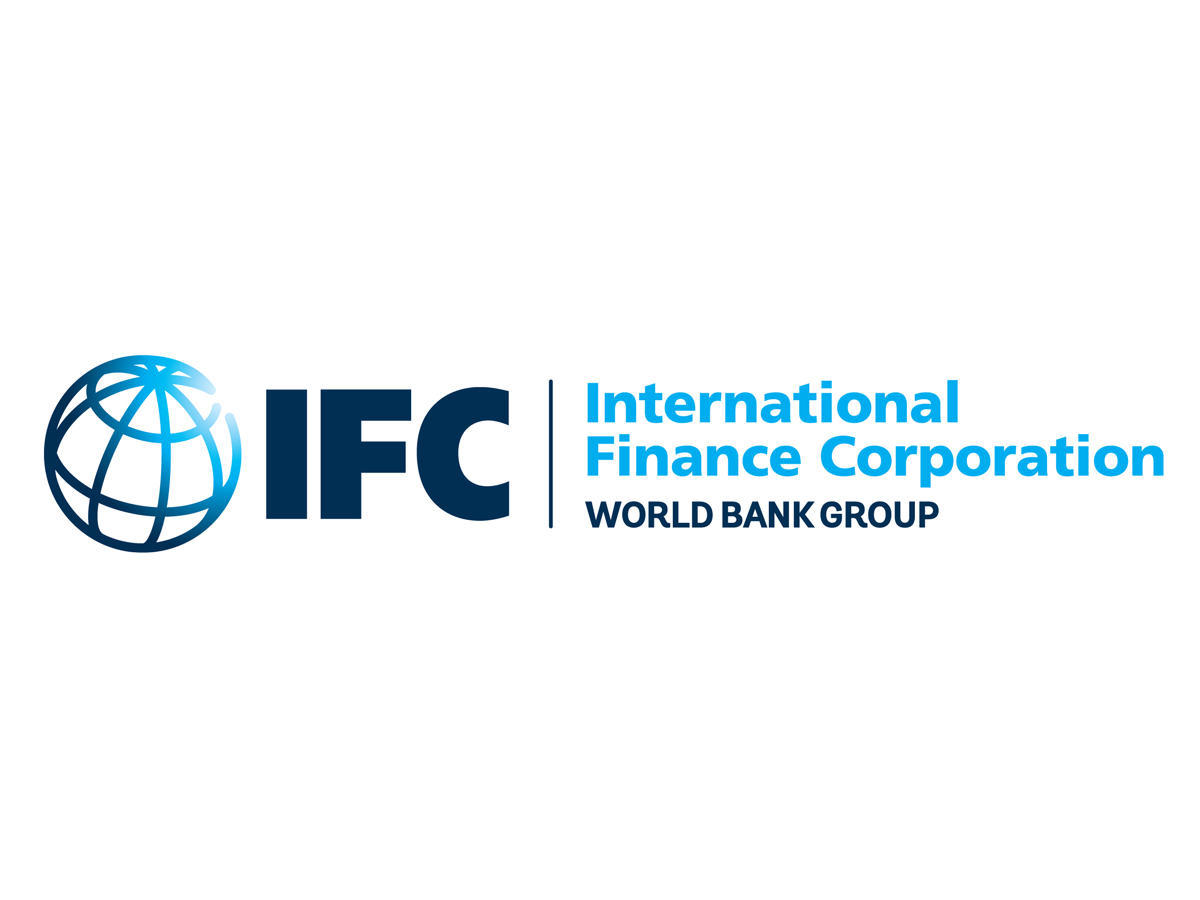 By Naila Huseynli
The World Bank Group signed an agreement to support the further expansion of cashless payments in the Nakhchivan Autonomous Republic and set up the first cashless zone in Azerbaijan, to increase financial inclusion for the rural population, the WB reported on July 13.
A member of the World Bank Group, the Ministry of Finance of the Nakhchivan Autonomous Republic, the Central Bank of Azerbaijan, and Azerbaijan's Financial Market Supervisory Authority will join to The Electronic and Digital Financial Services Project, implemented by IFC in order to develop new guidelines for cashless payments.
The aim is to develop cashless payments in Azerbaijan by mobilizing data processing centers and mobile network operators. The project is funded by Switzerland's State Secretariat for Economic Affairs (SECO).
The creation of the new cashless payment infrastructure will allow people to use their mobile phones for financial operations, including paying bills and transferring money. These services are vital to keep up with global trends. Only 29 percent of adults in Azerbaijan have an account at a financial institution, compared to about 50 percent in the region, according to the statistical data of World Bank.
"Cashless payments have always been among top priorities, and number of projects have been implemented in recent years and contributed to an effective enabling environment. So, it is no surprise that new and sophisticated phase of electronic payments system for the country will be piloted in Nakhchivan and we are happy to cooperate with IFC in this area," stated Sabuhi Mammadov, minister of finance of the Nakhchivan Autonomous Republic.
Moreover, the minister emphasized that this project is part of a broader effort to strengthen cashless and digital payments, and will not only promote financial sector development, as well as will ensure convenience for local people and boost access to electronic payment systems in the country.
"Our goal is to make financial services accessible to Azerbaijani people living all over the country. We welcome the government's support for this project—our joint efforts will not only enable residents of Nakhchivan to make payments easily, but will ensure better access to basic financial services," Jesper Kjaer, IFC senior manager, Europe and Central Asia, said.
Since 1995, Azerbaijan has become a member of IFC and IFC invested around $473 million in the country, of which $73 million was mobilized from other lenders. The funds have financed 56 long-term projects across a range of sectors, including financial services, infrastructure, and manufacturing. In addition, IFC has funded around $100 million in trade through its trade finance program, and provided $250 million for the Baku-Tbilisi-Ceyhan pipeline. IFC has also implemented a range of advisory to develop private sector growth.
The World Bank Group is one of the world's largest sources of funding and knowledge for developing countries. It comprises five closely associated institutions: the International Bank for Reconstruction and Development (IBRD) and the International Development Association (IDA), which together form the World Bank; the International Finance Corporation (IFC); the Multilateral Investment Guarantee Agency (MIGA); and the International Centre for Settlement of Investment Disputes (ICSID).
Each institution plays a pillar role in the mission to fight poverty and improve living standards for people in the developing world.
--
Follow us on Twitter @AzerNewsAz
Category News