17 March 2018 17:00 (UTC+04:00)
6 482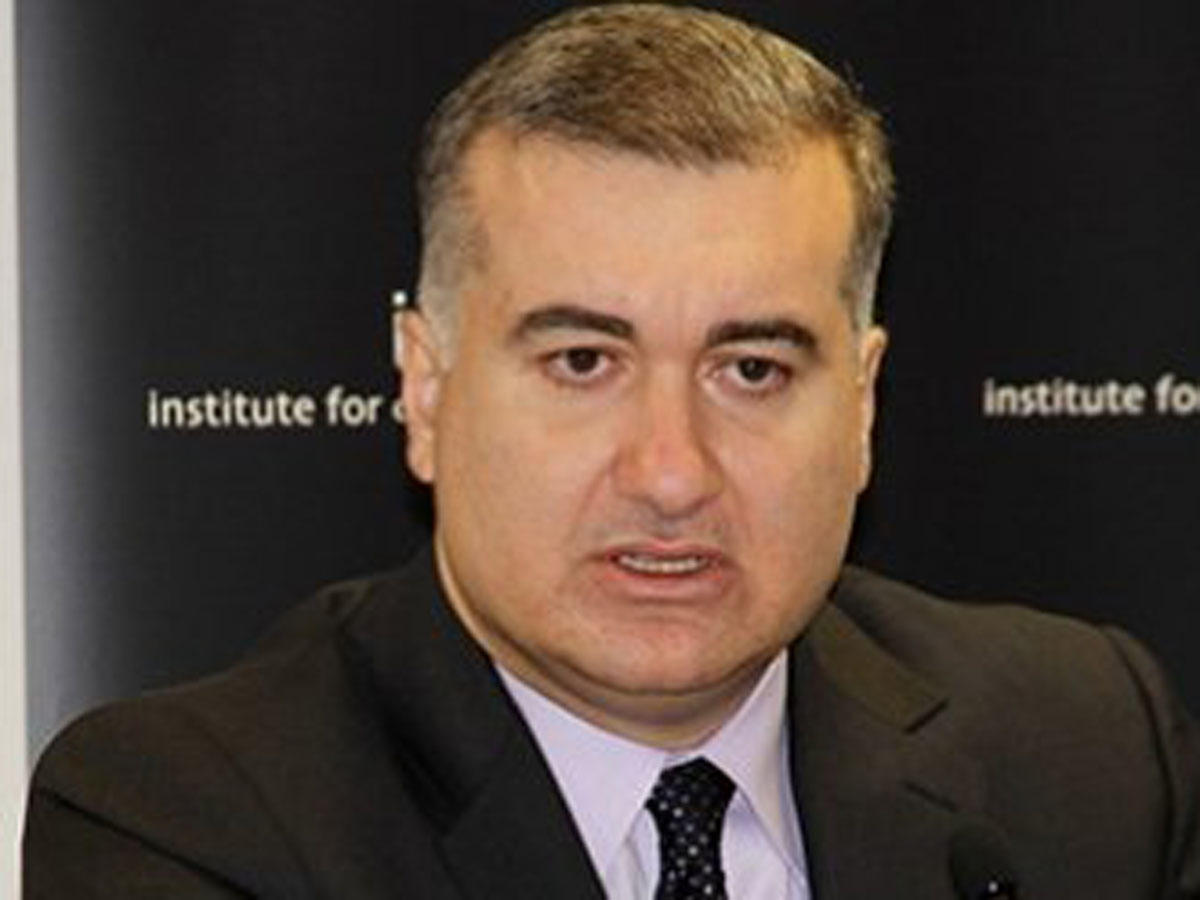 By Trend
Silk Road is a very important connection between Asia and Europe, said Azerbaijan's ambassador to US Elin Suleymanov during the John Batchelor Radio Show.
He pointed out that recently, OSCE just had a big meeting in Baku on the Silk Road Support Group.
Presidents of such countries as Montenegro and others, who are actually outside the traditional perception of the Silk Road, are also discussing the importance and impact of this project outside the region itself, added Suleymanov.
"That's a very important connection between Asia and Europe. It builds on history, it builds on tradition, but most importantly, it builds on strategic cooperation between Azerbaijan, Turkey, Georgia, now Kazakhstan and other nations," he said.
The diplomat noted that those type of cooperative, inclusive integration projects are exactly what need to happen in the region and exactly what the US should support.
"If we want to see a prosperous, developed region, we need to work together and put aside our differences. This is very important. That is at the core of the issue what do you see. Do you see ideological struggles, competitions, or we see a future in which differences may exist, but we want to work together to build a better region. That is at the core of all the projects which Azerbaijan champions in the region," he added.
The Baku-Tbilisi-Kars (BTK) railway, which is a part of the Silk Road, is a very important project, said Suleymanov.
"It was inaugurated on October 30, 2017. It is now a fully functional railroad," said the envoy.
The official opening ceremony of the BTK railway was held in Baku Oct. 30, 2017. The BTK railway was constructed on the basis a Georgian-Azerbaijani-Turkish intergovernmental agreement.
The railway's peak capacity will be 17 million tons of cargo per year. At an initial stage, this figure will be one million passengers and 6.5 million tons of cargo.
---
Follow us on Twitter @AzerNewsAz
Related News