Three countries to get Azersky satellite imagery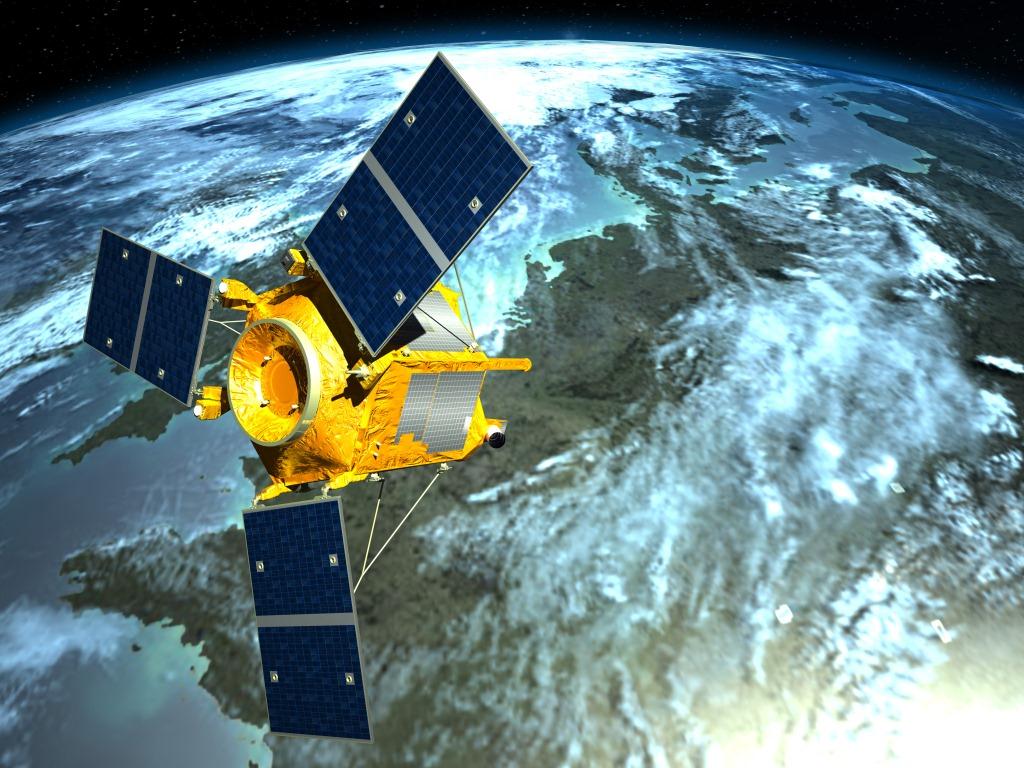 By Rashid Shirinov
Azerbaijan's satellite operator Azercosmos Company has announced launch of Azersky User Group Project in Georgia, Kyrgyzstan and Moldova.
The purpose of the Azersky User Group Project is to offer opportunities to access the utility of Azersky/SPOT6 Earth observation satellite imagery, as well as to provide a platform for the users to exchange their feedback about the usage and performances of Azersky/SPOT6, the company reported on May 24.
The satellite imagery will be provided free of charge for the selected project (or projects) in accordance with participants' requests by September 20, 2017. In return, selected participants will undertake to communicate the results of their project(s) to Azercosmos and all members of the Azersky User Group within six months after getting Azersky/SPOT6 satellite imagery, before March 20, 2018.
Scientific research institutes, universities, professors, students, as well as any legal entity engaged in scientific research and registered in these three countries are eligible to submit their projects, the company notes.
Participants must submit their projects until July 20, 2017. Projects will be evaluated by Azercosmos based on the following criteria: creative use of Azersky/SPOT6 satellite imagery and possibility of implementation, scientific importance and innovativeness.
Additional information on the Azersky User Group Project can be obtained here.
In December 2014, Azercosmos OJSC took over the rights to operate and commercialize Azersky, high resolution (1.5 meter imagery products) optical Earth observation satellite, and entered into the commercial business of Earth observation services, including geo-information services. Income of Azerbaijan from the operation of Azersky is expected to exceed $200 million within the next decade.
Today, Azercosmos provides telecommunication services through the Azerspace-1, which in turn provides millions of viewers with an access to information and communications services worldwide. Service area of the satellite includes Europe, Africa, Central Asia and the Middle East.
The company's strategic development plan also includes the launch of a second geostationary satellite Azerspace-2, which is expected to be placed at the orbital position of 45 degree of eastern longitude.
---
Rashid Shirinov is AzerNews' staff journalist, follow him on Twitter: @RashidShirinov
Follow us on Twitter @AzerNewsAz