Use of chemical weapons by Armenian Armed Forces under investigation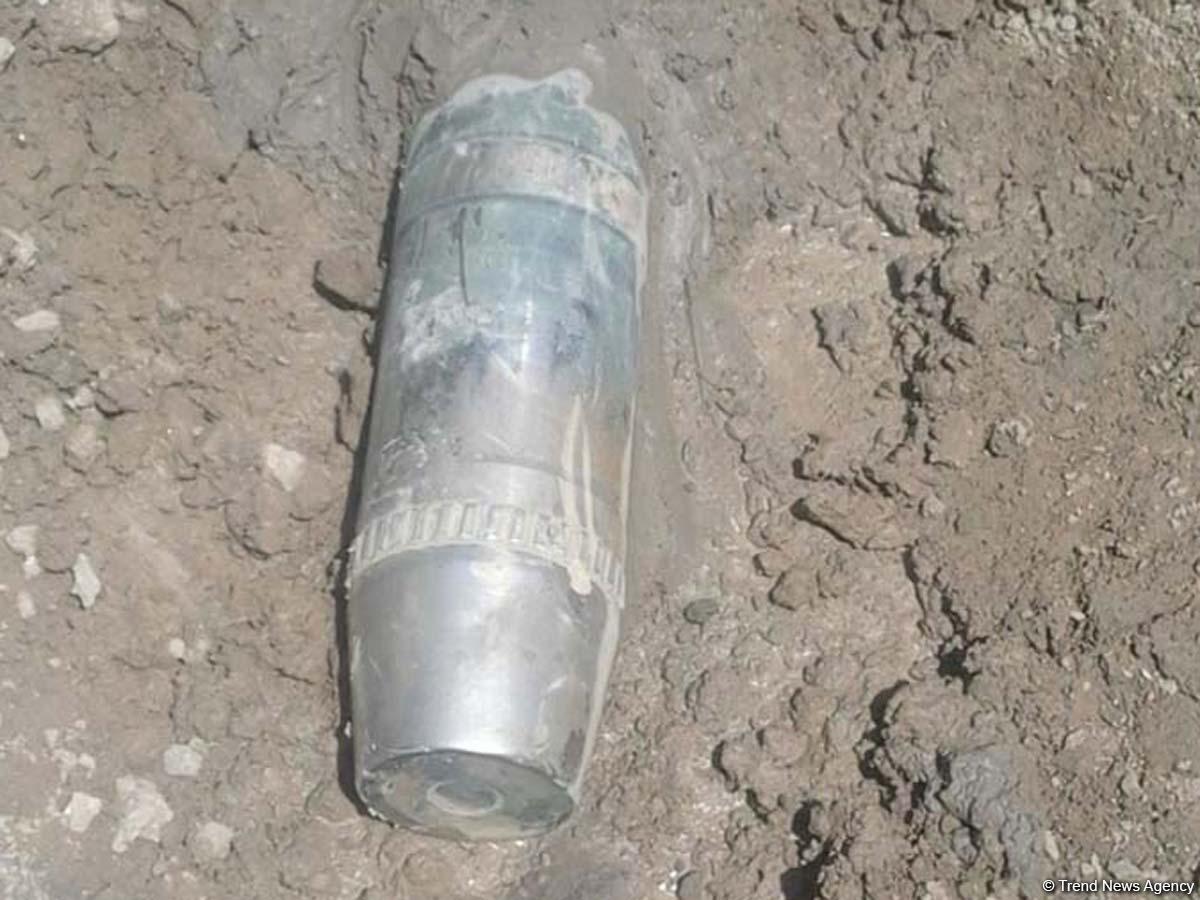 By Rashid Shirinov
The investigation, which has been instituted into the criminal case on the fact that Armenia used chemical weapons during the April fighting, continues.
Azerbaijan's Military Prosecutor Khanlar Veliyev made the statement at an enlarged joint meeting on July 26.
Terribly violating international humanitarian legal norms, Armenian Armed Forces subjected to intense bombardment from large-caliber weapons, mortars, grenade launchers and artillery guns the civilian targets and settlements located not only along the line of contact, but also far from the combat zone.
Due to the intentional homicide on the ground of national hostility and hatred by the Armenian armed units to servicemen of the Azerbaijani army, the Azerbaijani Military Prosecutor's office instituted criminal proceedings on several articles along with creating an operational-investigative group to research these crimes.
For a short period of time, the group conducted numerous investigations including examination of killed soldiers' bodies. All actions were implemented with great professionalism and on time, with the use of a medical examination, complex judicial-ballistic examination and other kinds of expertise.
Veliyev stressed that Armenian armed forces used internationally prohibited chemical ammunition with regard to Azerbaijani civilians. As evidence of this, he mentioned an unexploded ordnance that Armenian Armed Forces used during their shelling of the civilian population of Azerbaijan.
The mentioned 122-millimeter ordnance consisting of chemical code of white phosphorus was detected in village Askipara of Tartar region. It is well known that weapons containing white phosphorus are extremely toxic when inhaled, ingested, or absorbed through burned areas and can have severe negative impacts on human health. If landed on the densely populated part of the village, the projectile would have inflicted serious casualties and injuries among the civilians.
Special Investigation Unit of the Azerbaijani Military Prosecutor's Office inspected the territory of the ordnance. Following that, the Office initiated a criminal case upon this fact under the following articles of Azerbaijan's Criminal Code: Article 29,120.2.7 (attempt to kill two or more people), 29,120.2.12 (attempt to kill on ethnic, racial or religious grounds) and 116.0.16 (use of weapons, means and methods of warfare prohibited by interstate agreements during an armed conflict).
By committing such violations, Armenia roughly breaks international conventions including 1949 Geneva Conventions for the Protection of War Victims, 1980 Convention on Certain Conventional Weapons and 1992 provisions of the UN Convention banning the production and use of chemical weapons. Azerbaijan urges the international community to condemn Armenia for such blatant violations of international law.
---
Rashid Shirinov is AzerNews' staff journalist, follow him on Twitter: @RashidShirinov
Follow us on Twitter @AzerNewsAz