20 February 2017 16:35 (UTC+04:00)
5 757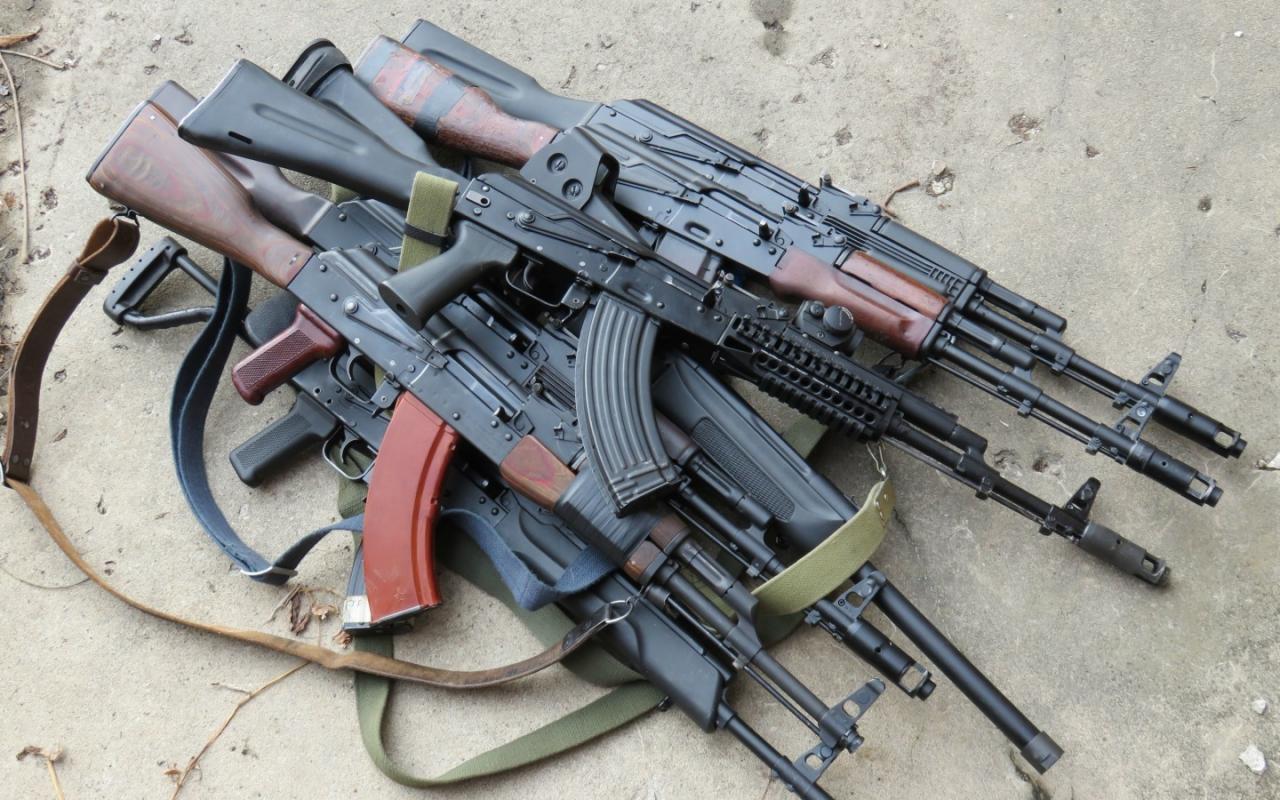 By Rashid Shirinov
The Stockholm International Peace Research Institute (SIPRI) has published a report on the world arms trade. The report revealed that military imports of Azerbaijan and Armenia have a rather serious difference in volume – the Azerbaijani arms purchases exceeded Armenian by 20 times during 2012-2016.
So, Armenia's recent statements about new supplies and procurement of arms are just a hoax designed for Armenian population in order to somehow justify the epic fail of their army in April 2016 on the contact line of Azerbaijani and Armenian troops in Nagorno Karabakh.
Lack of armament and unfit military equipment put Armenian soldiers in an easy situation in those clashes. But that gave to understand that the corrupt Armenian government spends grants from the Armenian Diaspora and other organizations not for what they are designed for but for the needs of Armenian authorities.
"The clashes not only destroyed the myth of invincibility of the Armenian militaries, but also undermined the credibility of the Armenian government after the information about the shortage of arms and shortcomings in the preparedness of the Armed Forces was published," said the Head of the Center for Regional Studies, political scientist Richard Giragosian, in his article published at Neweasterneurope.eu.
Now Armenia lacks any resource to fill in the gap in its military sector and there is no hope to recover the situation further. It is even impossible to rely on long-standing norther ally -- Russia, who has recently approved a draft agreement with Armenia on the establishment of the joint group of forces of the collective security in the Caucasus region. The group will include the 102nd Russian base in Armenia and some Armenian units. The Russian militaries have a lot of arms at their base.
Under the agreement, in case of aggression against Armenia or Russia, the Armenian commanders will administer actions of the joint group, whilst the Russian base will operate under Russian command. This means that if anyone attacks Armenia, it will not be able to use the Russian weapons – the Russian base will obey orders of Moscow.
Thus, Armenia seems to further continue significantly lacking behind Azerbaijan in terms of armament, as well in many other fields. Armenia, which is very limited in financial resources, cooperates in the military sphere with no one except Russia, which in most cases gives Armenia arms in credit.
As for Azerbaijan, the country for many years freely cooperates with such countries as Pakistan, Israel, Russia and others in the sphere of military-technical cooperation. Therefore, it seems that the gap between Azerbaijani and Armenian military capabilities will continue to grow in future.
In those clashes,
Related News