Turks in US to hold protest actions against Armenians' groundless claims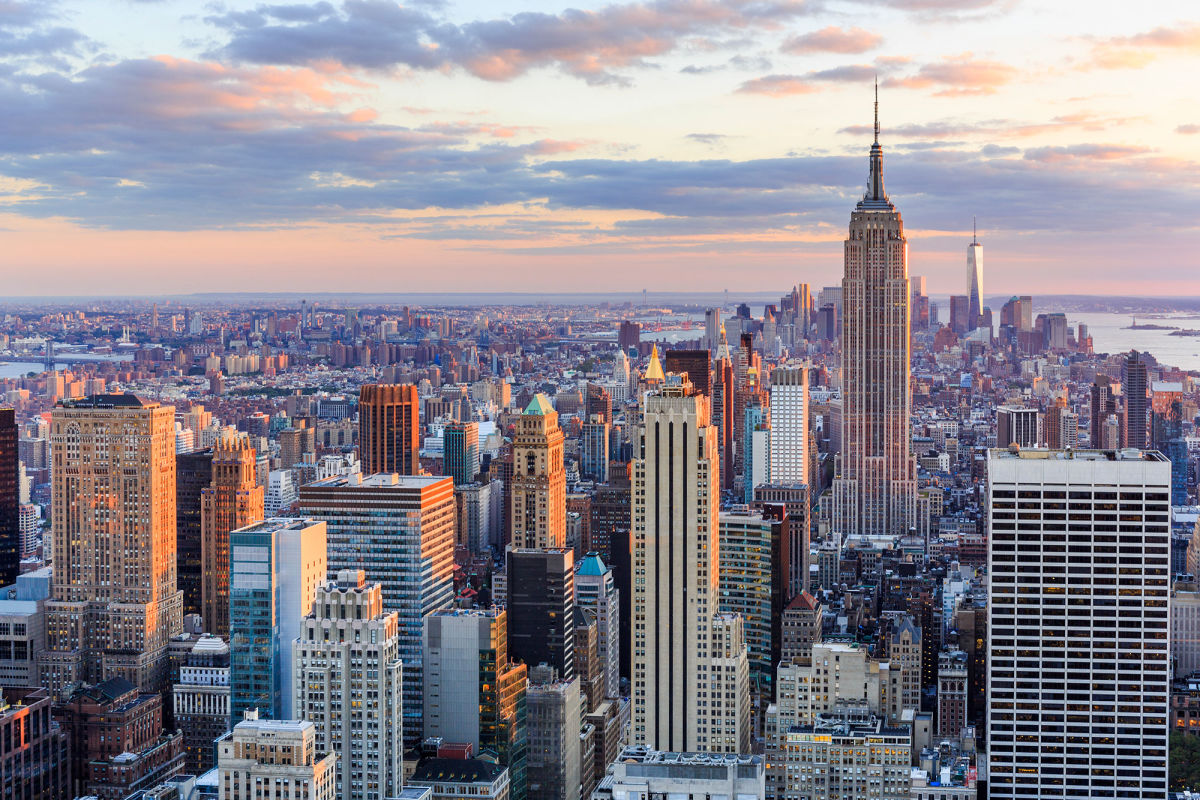 Turks residing in the U.S. will hold large-scale protest actions against Armenian claims regarding the 1915 events, the Anadolu Agency reported on April 22.
The protest actions will be held in New York and other large cities of the U.S. with participation of representatives of Azerbaijani, Pakistani and Arabian communities.
Armenia and the Armenian lobby claim that Turkey's predecessor, the Ottoman Empire allegedly carried out "genocide" against the Armenians living in Anatolia in 1915.
Turkey in turn has always denied "the genocide" took place.
While strengthening the efforts to promote the "genocide" in the world, Armenians have achieved its recognition by the parliaments of some countries.
---
Follow us on Twitter @AzerNewsAz