WB says Turkmenistan to maintain its leading position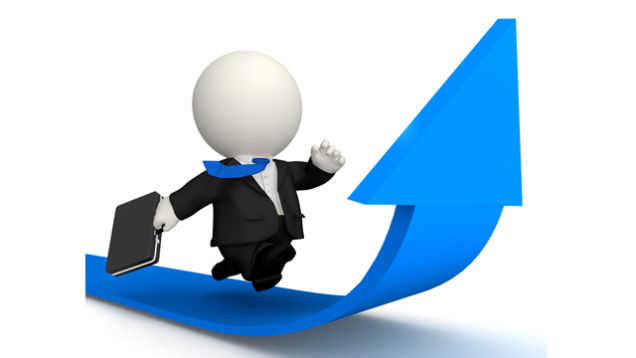 By Laman Sadigova
Turkmenistan will maintain its leading position in the world rankings in terms of annual growth in the coming years, reads the Global Economic Prospects report issued by the World Bank.
The World Bank has estimated that Turkmenistan's economy grew by 8.5 percent in 2015 and will continue its dynamics of the growth by 8.9 percent in 2016 -2017.
In 2015, the growth of the gross domestic product was 6.7 percent, including in the construction industry - 9.3 percent, trade - 10.4 percent, transport and communication sector - 9.8 percent.
Currently, Turkmenistan holds a key position in the gas market of the Caspian and Central Asia regions, supplying gas to Iran and China.
Also, the country ranks the fourth place in the world in terms of natural gas reserves, which gives it a good chance to enter new markets in South Asia and Europe.
The Turkmen Ministry of Petroleum and Mineral Resources assure that the results, achieved in terms of falling world energy prices, proves the stability of the national economy.
International Monetary Fund's experts also stress that the Turkmen authorities benefited from the period of high prices of energy carriers and could increase income per capita in accordance with scientifically-planned development of the hydrocarbon sector.
For instance, significant resources accumulated in the Reserve Monetary Fund and the Stabilization Fund will allow Turkmenistan to cope with the current challenges and contribute to the preservation of the high GDP growth throughout the probable multi-year period of lower energy prices.
---
Follow Laman Sadigova on Twitter: @s_laman93
Follow us on Twitter @AzerNewsAz