Turkey proposes establishing free trade zone with Customs Union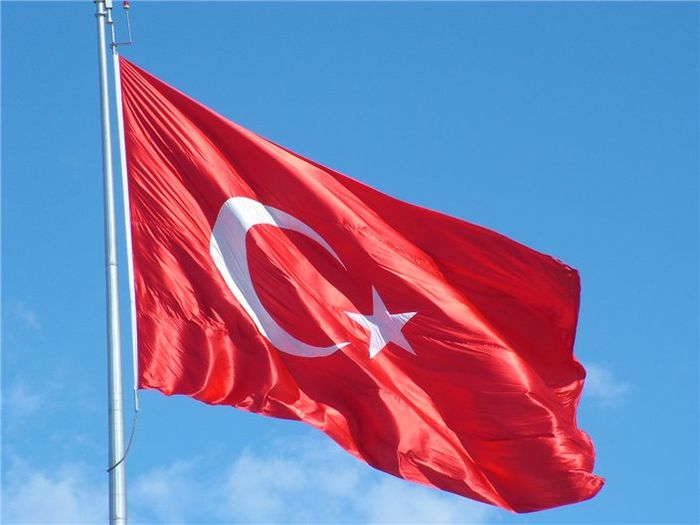 By Aynur Jafarova
Turkey has proposed establishing a free trade zone with the Customs Union of Russia, Belarus and Kazakhstan.
The news was announced by Russia's Economic Development Minister Alexei Ulyukayev after talks with Turkish Economy Minister Nihat Zeybekchi, RIA Novosti reported last week.
He noted the Turkish Minister called for closer cooperation with the Customs Union.
"We discussed the possible ways of cooperation, including the establishment of a free trade zone between the Customs Union and Turkey. We agreed to create a relevant working group and in September to start a more detailed discussion of these possibilities and prospects," Ulyukayev added.
Currently, Turkey has an agreement on free trade zone with the European Union.
The Customs Union was established in 2010. The purpose of the organization is to form a single customs territory within which no customs duties or economic restrictions are applied. The single economic space of the Customs Union started operating on January 1, 2012.
During a meeting of the Supreme Eurasian Economic Council On October 2, Kazakhstan's President Nursultan Nazarbayev offered admitting Turkey to the organization.
However, Turkish media reported on October 26 that Turkey has not yet received an official offer to join the Customs Union.