Georgia ready to cooperate with Russia in security issues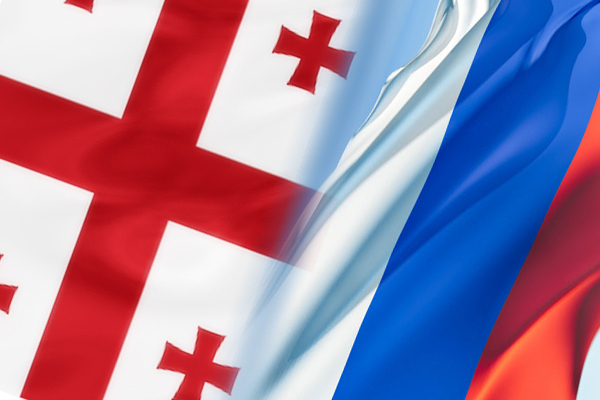 By Jamila Babayeva
Georgia is ready to cooperate both with the international community and Russia in security issues, Advisor to the country's president Vano Machavariani told journalists on January 27.
"We know that the safety of the Olympics is very important and principal for Russia. We are following the current processes very actively. Terrorist threats do not have national borders. The maximum insurance of safety is very important for Georgia," Machavariani said.
He added that currently, there is no disturbing information about the threats.
Georgian Prime Minister Irakli Garibashvili recently said Georgia not only intends, but is also obliged to assist Russia in ensuring security during the Olympic Games.
"The fight against terrorism is a task of any normal country and in this respect we are cooperating with all countries," he said.
Tbilisi has not received a response from Moscow on a proposal for cooperation on security of the Olympics in Sochi.
The 2014 Olympic Winter Games will be held on February 7-23, 2014 in Sochi, Russia.