11 April 2019 18:00 (UTC+04:00)
641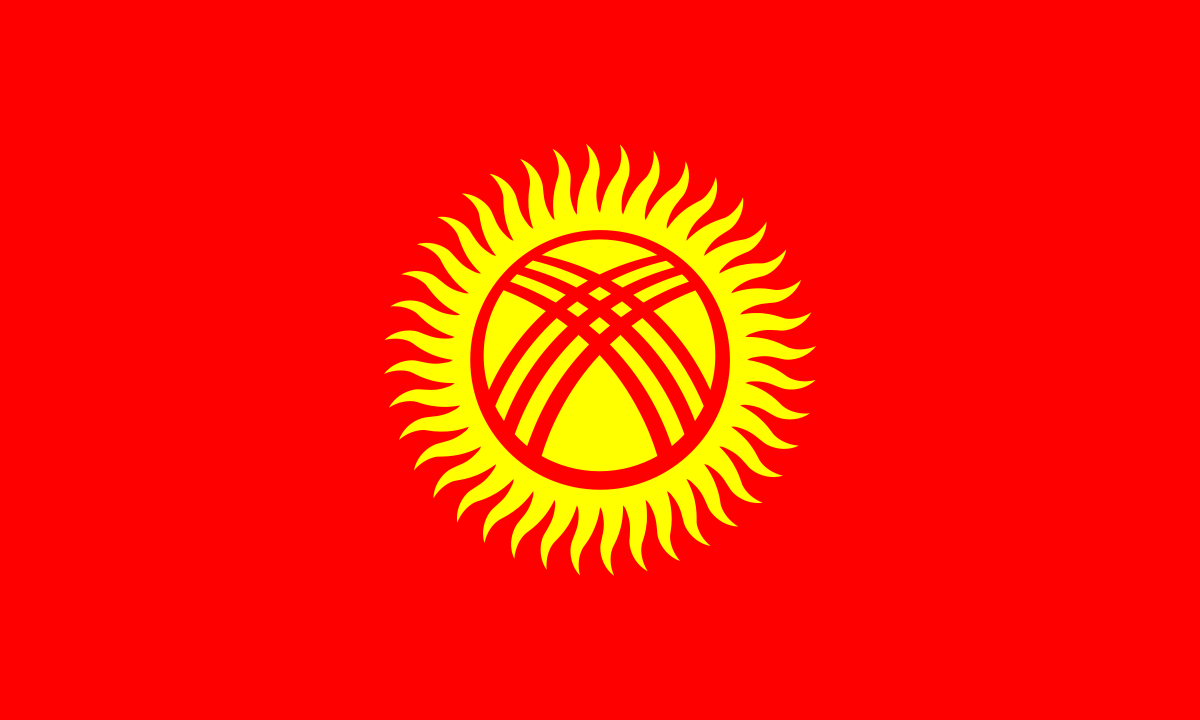 By Abdul Kerimkhanov
The pace of economic development of Kyrgyzstan surprised all experts. WB experts consider GDP growth in Kyrgyzstan will reach 3.4 percent. By 2020 it will be 3.9 percent, and by 2021, the figure will be 4 percent.
The Eurasian Development Bank is inclined to view the situation in Kyrgyzstan more positively. Its experts predict a GDP growth of the republic of 3.9 percent in 2019, which is slightly less than the figures cited by the Ministry of Economy of Kyrgyzstan.
In January-March, GDP in Kyrgyzstan increased by 5.3 percent and amounted to 104 billion soms ($1.49 billion), reports National Statistics Committee on April 11.
Excluding enterprises for the development of the "Kumtor" field, the volume of GDP totalled 91 billion soms ($1.3 billion) and increased by 1.4 percent in January-March 2019.
The volume of industrial output exceeded 64 billion soms ($916 million) and compared with January-March 2018 increased by 14.2 percent due to an increase in the production of metal ores by 2.2 times, coal by 29.5 percent, crude oil and natural gas (by 16,9 percent, production of base metals by 40.1 percent, clothing by 29.2 percent, as well as other non-metallic mineral products by 9.3 percent.
There was a decrease in the production of petroleum products by 47.3 percent, textile production by 10.9 percent, production of rubber and plastic products by 7.1 percent, food products by 8.1 percent, wood processing and production of wood and cork products by 8,6 percent.
The supply of electricity, gas and steam decreased by 3 percent due to a decrease in production by 5.8 percent and distribution by 1 percent of electricity.
The foreign trade turnover of Kyrgyzstan for two months amounted to about $ 885 million.
The volume of foreign trade in January-February 2019 amounted to about $ 885 million and decreased by 11.1 percent compared to the same period of 2018. At the same time, export deliveries decreased by 0.3 percent, import receipts - by 14.5 percent.
The volume of mutual trade of Kyrgyzstan with the EAEU member states over the two months of 2019 amounted to more than $ 306 million and also decreased by 10.7 percent compared with January-February 2018.
At the same time, there was a decrease in both export deliveries by 24.8 percent and import receipts by 4.9 percent.
The largest share of the republic's mutual trade with the EAEU member states was in Russia-58.1 percent and Kazakhstan by 40.4 percent.
Kyrgyz officials estimated development rates in Kyrgyzstan reach four percent. Growth is expected to support all sectors of the real economy that form the country's overall GDP, as well as tax charges.
Among the factors that can have a positive impact on the development of the Kyrgyz economy in 2019, the government is considering an increase in remittances from migrants and the associated increase in consumer demand, increased access for entrepreneurs to financial instruments.
---
Abdul Kerimkhanov is AzerNews' staff journalist, follow him on Twitter: @AbdulKerim94
Follow us on Twitter @AzerNewsAz
Related News