Bulgaria keen to be transit country for Azerbaijan's blue fuel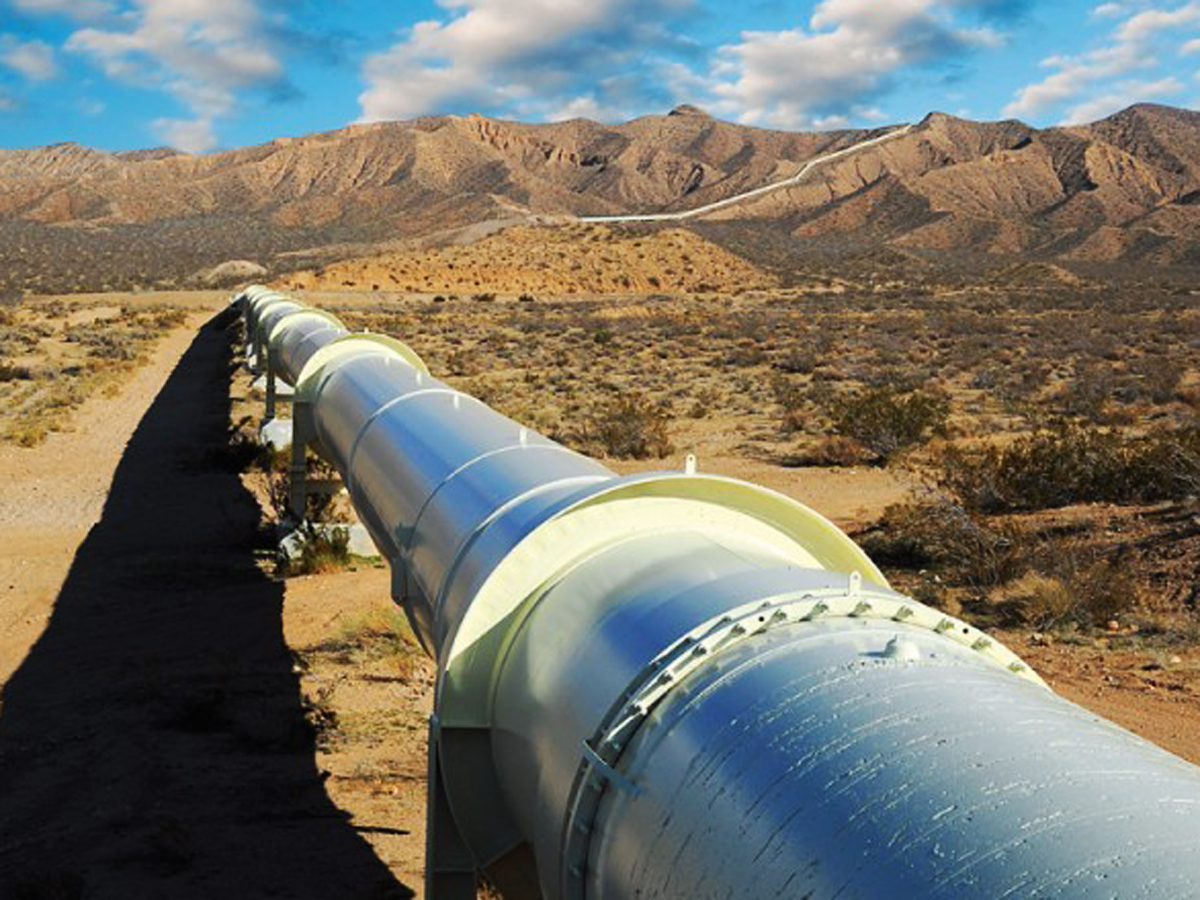 By Aynur Karimova
Bulgaria has voiced intention to become main gas transit country for South Eastern and Central Europe.
The country's Prime Minister, Boyko Borissov, said in an interview to Deutsche Welle that this could be possible by constructing Balkan gas hub near the Varna coastal - Bulgarian Black Sea Coast.
It is expected that the gas for this project will be supplied from Russia, Azerbaijan, Turkmenistan, as well as from Romanian and Bulgarian fields.
Borissov noted that the project and its financial plan are being developed by the Bulgarian government jointly with the European Commission.
In December, 2015, Bulgaria and the European Commission agreed to establish a joint working group to support the development of a gas hub in Bulgaria designed to serve the whole Balkan region.
It will focus on creating a "stable regulatory framework and business environment to facilitate the connection between Bulgaria and the rest of southeast Europe," the Bulgarian cabinet said in a statement.
Currently, Turkey and Bulgaria plan to construct a connecting pipeline for importing Azerbaijani gas to Bulgaria.
Bulgaria, Turkey and Greece have decided in 2015 to construct an interconnector that alongside with the Balkan gas hub will facilitate diversification and transportation of natural gas in any direction.
The diversification of natural gas resources and the routes delivering natural gas to Bulgaria is vital for the country. In this regard, Azerbaijan could become an important partner for Bulgaria. The country continues to put in all efforts to aid in the construction of the Greece-Bulgaria Interconnector for the supply of Azerbaijani gas.
The IGB is a gas pipeline that will allow Bulgaria to receive Azerbaijani gas, mostly from the second stage of development of Azerbaijan's Shah Deniz gas and condensate field. The IGB will connect to the Trans-Adriatic pipeline, providing a steady flow of natural gas from Shah Deniz in the Caspian to European markets.
In January 2014, TAP and the Interconnector Greece-Bulgaria Company – which is in charge of the development, financing, and construction of the IGB – signed a memorandum of understanding and cooperation.
The MoU will allow cooperation between the two companies that will work together on finding a possible connection point in the vicinity of Komotini, Greece. This will enable new gas supplies to flow into the Bulgarian gas network and further into South Eastern Europe.
--
Aynur Karimova is AzerNews' staff journalist, follow her on Twitter: @Aynur_Karimova
Follow us on Twitter @AzerNewsAz