Iraq plans to sign deal on development of oil fields in Basra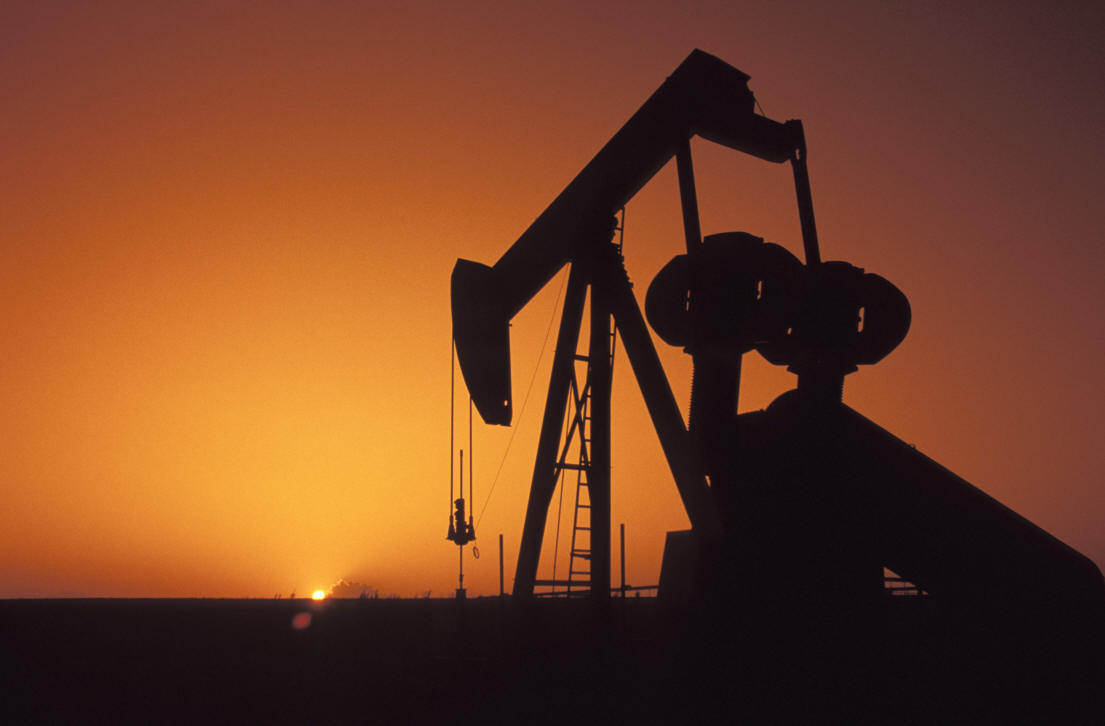 Iraq plans to sign an agreement with a consortium consisting of Kuwait Energy and Dragon Oil of the UAE on the development of oil fields in Basra province on January 27, the spokesman for the Iraqi Oil Ministry Asym Jihad told Trend news agency.
According to him, a consortium operated by Kuwait Energy will work on the ninth block which has an area of 900 square kilometers. The agreement will be signed for a 20 year period.
The Turkish Petroleum Corporation TPAO operated the consortium up until the Iraqi government removed TPAO from participation in the project.
A 70% stake in the consortium is owned by the Kuwait Energy and 30% is owned by Dragon Oil.
According to BP, Iraq's proven oil reserves at the end of 2011 amounted to 143.1 billion barrels, placing the country third in OPEC after Saudi Arabia and Iran. Oil production in Iraq by the end of 2011 was at 2.798 million barrels per day.
In December 2012, oil exports from Iraq totaled 2.6 million barrels per day.
The country's major oil fields, Rumaila, Zubair, Nahr Umr, Majnoon and West Qurna, are located in the south. 80% of Iraqi oil is exported.