TANAP gas pipeline begins line fill - SOCAR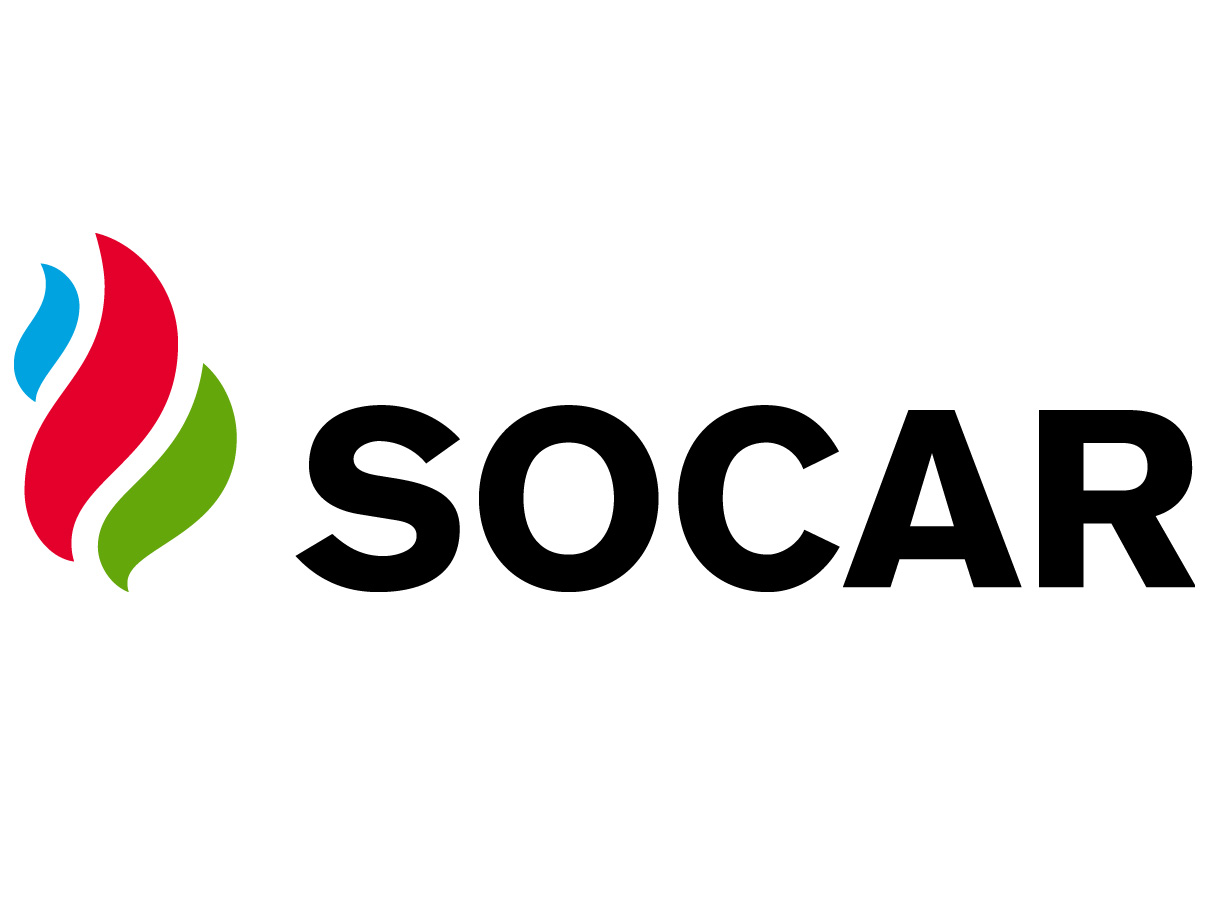 By Trend
The Southern Gas Corridor project, which envisages transportation of Azerbaijani gas to Europe is expected to start up this summer, said Vitaly Baylarbayov, deputy vice president for investments and marketing at Azerbaijan's state oil company SOCAR.
After years of planning, the $40 billion Southern Gas Corridor (SGC) backed by the EU to ease its reliance on Russia is set to start up on time this summer as line fill began just "days ago" in the TANAP pipeline across Turkey, he said addressing the European Gas Conference in Vienna.
"We can proudly say that the Southern Gas Corridor will be inaugurated in 2018 and in the summer of 2018 the gas will start going to the SGC first into Turkey and then in 2020 to Europe," he noted.
On the upstream side, Baylarbayov said activity continues at the Shah Deniz Phase 2 offshore development, but the wells needed for production start-up have already been drilled.
Further, he pointed out that the TANAP pipeline is more than 91 percent complete and the Trans-Adriatic Pipeline (TAP) is 65 percent built.
After delivering first gas from Azerbaijan, Georgia and Turkey this year, TANAP will ramp up deliveries to Turkey to the contracted 6 billion cubic meters per year by 2020, said Baylarbayov.
He noted that TAP will supply first gas to Greece in 2020, after which it will gradually ramp up deliveries to 10 billion cubic meters per year, including around 8.5 billion cubic meters per year for Italy, 1 billion cubic meters per year for Greece and 1 billion cubic meters per year for Bulgaria.
Bulgaria should receive gas via the Interconnector Greece-Bulgaria, which is expected to be built by 2020, he said, adding that to cover the supplies, production at Shah Deniz Phase 2 is expected to reach its 16 billion cubic meters per year peak by 2024-25, or maybe earlier.
The Southern Gas Corridor, worth $41.5 billion, is considered as one of the priority energy projects for the EU, which strives for diversification of gas supplies. The project envisages the transportation of gas from the Caspian region to the European countries through Georgia and Turkey.
At the initial stage, the gas to be produced as part of the Stage 2 of development of Azerbaijan's Shah Deniz field is considered as the main source for the Southern Gas Corridor projects. Other sources can also connect to this project at a later stage.
As part of the Stage 2 of the Shah Deniz development, the gas will be exported to Turkey and European markets by expanding the South Caucasus Pipeline and the construction of Trans Anatolian Natural Gas Pipeline and Trans Adriatic Pipeline.
The first gas within the Shah Deniz-2 project will be delivered to Turkey in 2018, and to Europe in 2019.
---
Follow us on Twitter @AzerNewsAz