Washington seeks stronger relations with Azerbaijan, Matthew Bryza says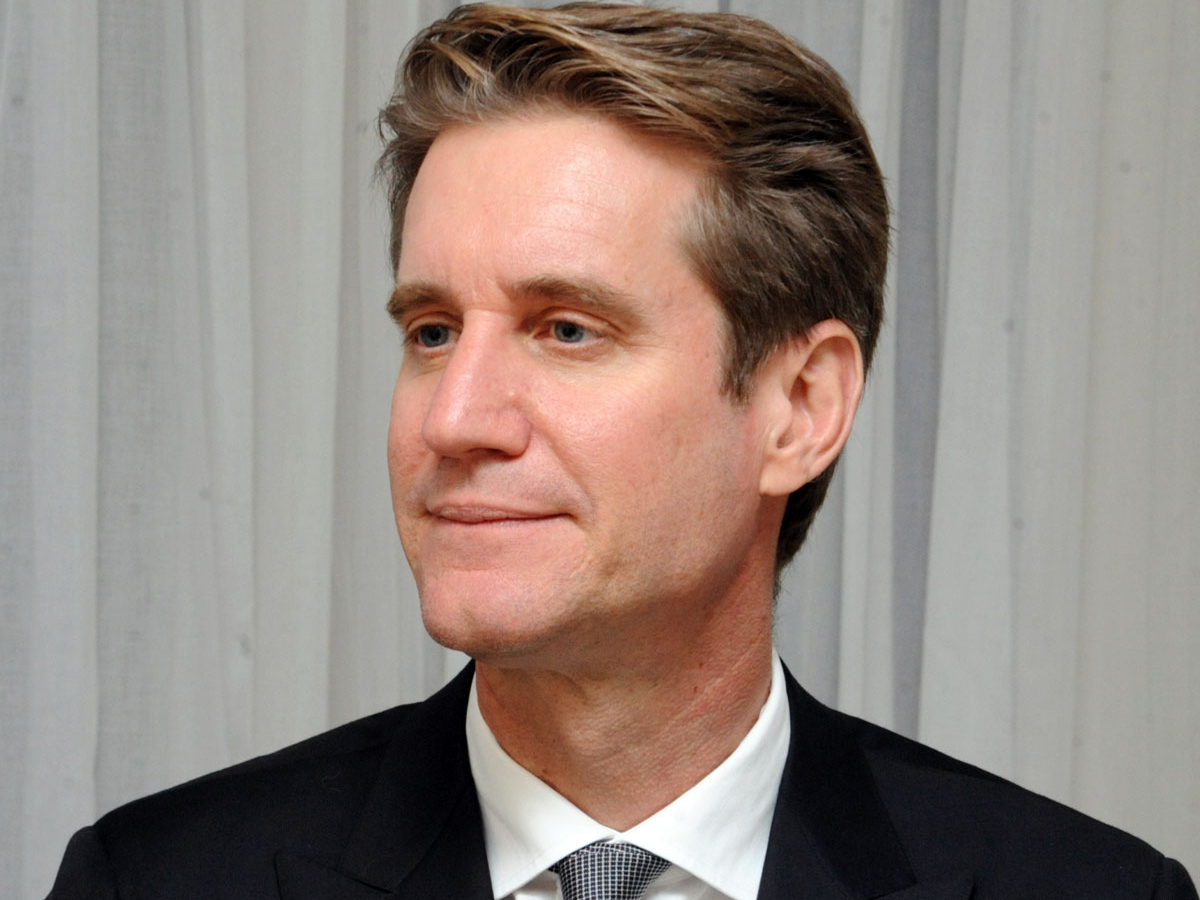 Washington wants stronger relations with Azerbaijan, regardless of who will be the next president of the United States, said Matthew Bryza, the former US Assistant Secretary for South Caucasus, ex-ambassador to Azerbaijan, director of the International Centre for Defense Studies in Tallinn.
Azerbaijan is a friend, it is a partner, a country that the US needs to work with, Bryza told Trend while commenting on the change in US policy on the South Caucasus if Hillary Clinton becomes the new president.
"I wouldn't say there will be a major change towards policy in Southern Caucasus and Azerbaijan in particular," he said. "Regardless who is the next president, the US approach to Azerbaijan is based on shared interests in terms of security, energy, in terms of reforms. At the end, the US president will see Azerbaijan is an important country for the US."

Regarding the possible change in the policy of the US towards the Nagorno-Karabakh conflict, the expert said Clinton is familiar with the region and its problems.
"When I was a co-chair, Secretary Hillary Clinton was very interested in the Nagorno-Karabakh issue, she was asking me the details, expressing her strong support to the negotiation's process," Bryza said. "As it is known, she made a couple of trips to the region. She has a very powerful, strategic mind. I can't predict what she will do, but I can say she is familiar with the issue, and she appreciates its importance."
The conflict between the two South Caucasus countries began in 1988 when Armenia made territorial claims against Azerbaijan. As a result of the ensuing war, in 1992 Armenian armed forces occupied 20 percent of Azerbaijan, including the Nagorno-Karabakh region and seven surrounding districts.
The two countries signed a ceasefire agreement in 1994. The co-chairs of the OSCE Minsk Group, Russia, France and the US are currently holding peace negotiations. Armenia has not yet implemented the UN Security Council's four resolutions on the liberation of the Nagorno-Karabakh and the surrounding regions.
--
Follow us on Twitter @AzerNewsAz