5 March 2015 11:10 (UTC+04:00)
1 343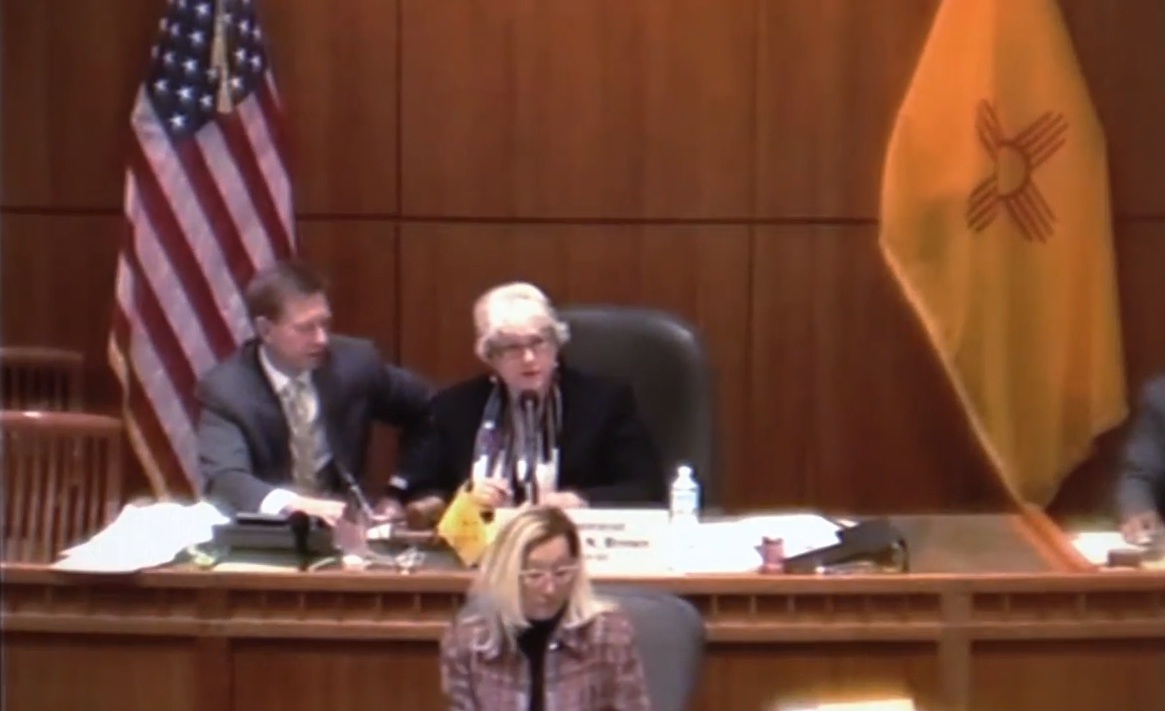 By Sara Rajabova
Tolerance policy pursued by Azerbaijan has received great support from the United States.
The House of Representatives of the U.S. State of New Mexico unanimously passed a resolution on March 3 commending "the long-standing traditions of tolerance and inclusion in Azerbaijan," the Azerbaijani Consulate General in Los Angeles reported.
The resolution praised "the efforts by Azerbaijan to foster interfaith harmony, which can be a model and functioning example in these troubled times."
It covers the age-old traditions of tolerance that have made it possible for Muslims, Jews and Christians to live peacefully together for centuries, in mutual respect and admiration. In this regard, the resolution highlighted the Christian and Jewish communities of Azerbaijan, who have never faced any persecutions or discrimination in the country.
"The three major religions have prospered not only because of the age-old respect and tolerance of the Azerbaijani people, but also because of an important role the government has played in constantly fostering the environment of tolerance, mutual acceptance and respect in the country," the resolution noted.
The document concluded by stressing that the U.S. "has an interest in such a success story, since Azerbaijan — secular, tolerant, and inclusive — is crucial to a region ridden with hatred and strife."
It noted that "given the rising levels of radicalism, terrorism, hate, xenophobia and intolerance in the world, it is important for the U.S. to support its tolerant and secular friends and consider the Azerbaijani model of interfaith acceptance and community engagement as a functioning example, and encourage this policy around the globe".
The copies of the resolution will be sent to the U.S. president, secretary of state, president of the U.S. senate, speaker of the U.S. House of Representatives, and New Mexico's congressional delegation.
Art McHaffie, Azerbaijan's Honorary Consul in New Mexico was present on the floor of the House of Representatives during the adoption of the resolution.
This is the second state-level resolution in the U.S. dedicated to the traditions of tolerance in Azerbaijan. The first resolution was unanimously passed on February 23 by the New Mexico State Senate.
The text of the resolution can be viewed here:
http://www.nmlegis.gov/Sessions/15%20Regular/memorials/house/HM119.pdf
A short video of the resolution's adoption is available here:
--
Sara Rajabova is AzerNews' staff journalist, follow her on Twitter: @SaraRajabova

Follow us on Twitter @AzerNewsAz
Related News