3 May 2014 09:00 (UTC+04:00)
1 279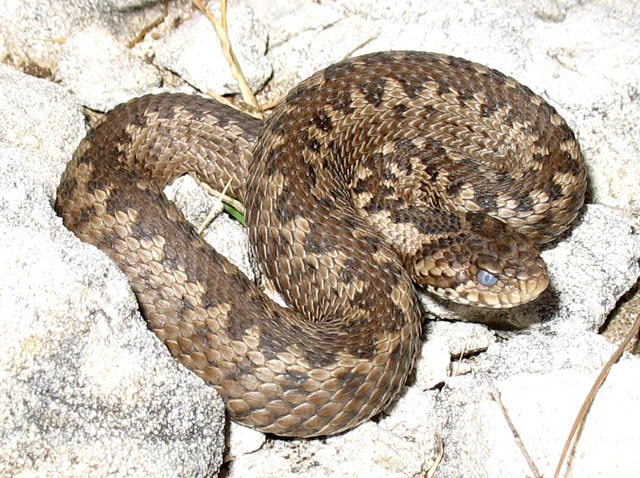 By Nazrin Gadimova
Some six people suffered from snakebite in Azerbaijan last week.
Head of the Toxicology Department of the Clinical Medical Center Azer Magsudov said they were taken to the department for examination.
Magsudov noted that five victims are from Baku, while one is from the Hajigabul district.
"Five out of six sufferers were sent home after the examinations, while one patient's treatment continues," he said. "She is a 43-year-old woman from the Hajigabul district."
Experts believe that not only villagers, but also residents of the metropolis are in danger, because snakes' favorite places are the lands of suburban areas.
The most common species of snakes in the area of the Absheron peninsula is the blunt-nosed viper which is deadly to humans. Thus, death can occur as a result of its bite in 15 minutes.
Baku's suburban residents Baku have become accustomed to living side by side with snakes. They know that it is very difficult to notice snakes in the grass.
However, beware! Watch your step, and if you find any snakes, do not try to catch it by yourself.
Related News