Azerbaijan, Kazakhstan, Kyrgyzstan, Turkey to realize joint tourist project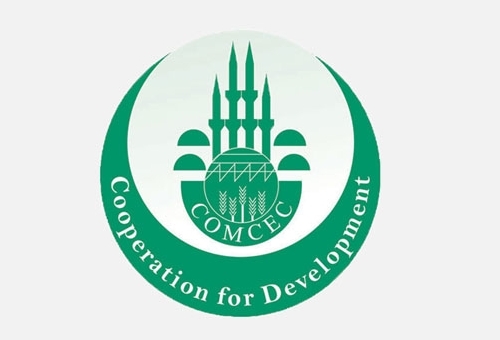 By Jamila Babayeva
Azerbaijan, Kazakhstan, Kyrgyzstan, and Turkey will realize a joint tourist project, the Ministry of Culture and Tourism of Azerbaijan announced on March 12.
The four countries are members of the Standing Committee for Economic and Commercial Cooperation of the Organization of the Islamic Cooperation (COMCEC).
Submitted by the ministry, the "Cities of Common Cultural Heritage" project was chosen as the winner among more than 30 projects submitted at the COMCEC's initiative.
The competition was announced on September 2, 2013.
The project will be implemented through a grant presented by the Development Bank of Turkey and with the financial support of the Ministry of Culture and Tourism.
The project, which will cover April-September 2014, includes studying the potential of cultural tourism, determining the regions possessing similar patterns of heritage in Azerbaijan, Kazakhstan, Kyrgyzstan, and Turkey, and creating a joint tourist product that connects these countries as a result of these studies.
The purpose of the project is to achieve competitive and sustainable tourism development in the COMCEC region, and raise awareness about the cultural tourism resources of these countries in key tourist markets.