Azerbaijan sees decrease in tobacco smuggling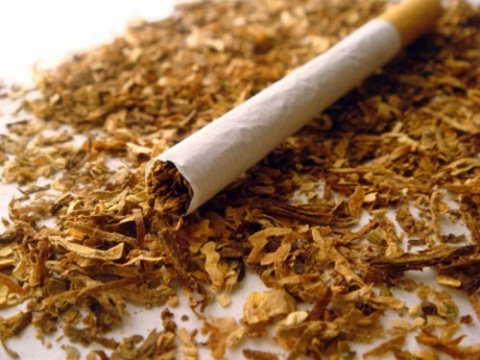 A downward trend has been observed in the smuggling of tobacco products in Azerbaijan.
Officialof the Azerbaijani State Customs Committee (SCC), Guloglan Muradli said at a seminar in Baku organized for the committee staff by Japan Tobacco International (JTI) - an international tobacco company on February 19.
"Some 105 attempts to smuggle tobacco into the country were recorded in 2013, which is somewhat lower than in 2012," Muradli said. "Criminal proceedings were initiated against six cases, and for the rest - administrative. Confiscated goods were sent for examination and destroyed."

The customs authorities and tobacco manufacturers have common interests in combating smuggling, he stressed.
"Cigarettes are the third most popular smuggling product after drugs and weapons. For example, cigarettes bought at 60-70 cents per pack in the CIS countries, are sold in Europe at a cost of about eight dollars, bringing an astronomical profit to criminals. Contraband tobacco seriously damages economy, health of the country, as well as negatively impacts the activities of legal producers. It should also be noted that part of the profits from smuggling are used to finance other criminal activities," Muradli said.
The Committee will continue to fight against attempts to import substandard or illegal products, Muradli said.