Defense Ministry: Armenia's attempting to define new crossing roads [VIDEO]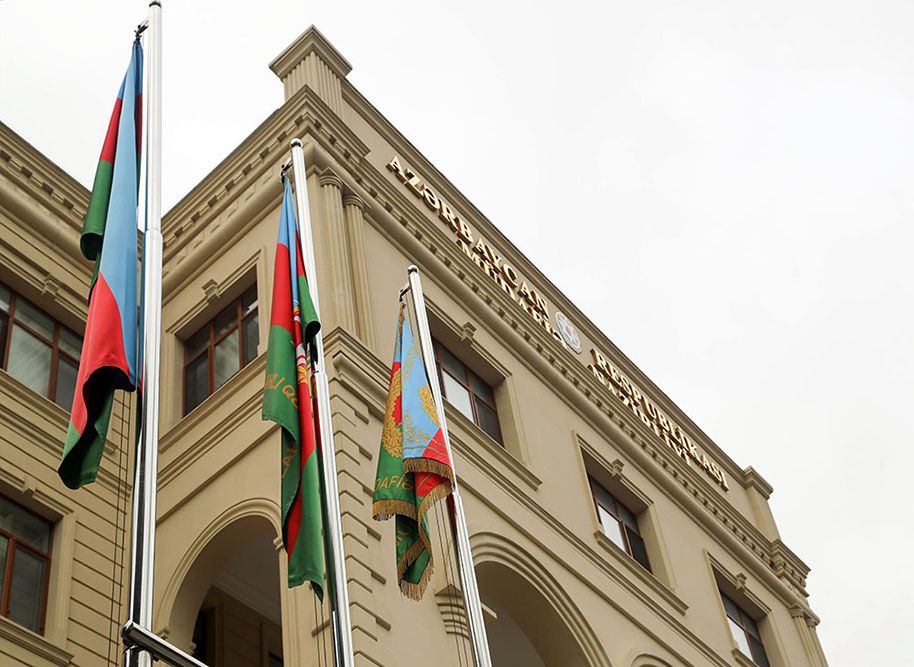 On the morning of April 21, the movement of military vehicles carrying supplies to the combat positions of illegal Armenian armed groups, accompanied by the Russian peacekeeping contingent, was observed by technical means, Azernews reports per Azerbaijani Defense Ministry.
"Attempts to define new crossing routes and transport manpower, weapons and ammunition by Armenia to Karabakh are a gross violation of the tripartite declaration," the ministry said.
In a statement, the ministry noted that after the units of the Azerbaijani Army took control of the dirt roads north of the Lachin road, attempts are being made to transport manpower, ammunition, mines, as well as other military equipment from Armenia for the illegal Armenian armed groups in the territory of Azerbaijan, and for this purpose, attempts are being made to define new crossing roads.
The ministry also added that these actions create a basis for increasing tension in the region and new provocations by Armenians.
---
Follow us on Twitter @AzerNewsAz