Positive experience of Azerbaijan in combating tuberculosis noted at WHO session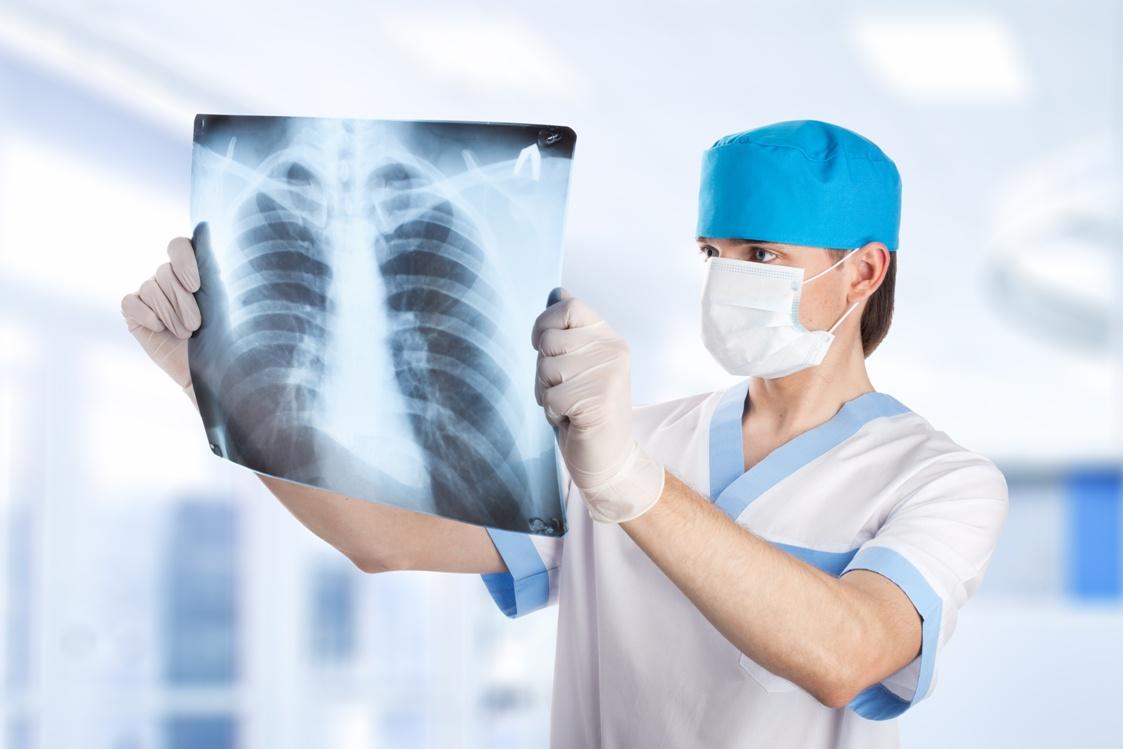 By Narmina Mammadova
The Azerbaijani delegation led by Health Minister Ogtay Shiraliyev took part in the 68th session of the Regional Committee for Europe of the World Health Organization (WHO), which was held in Rome.
During discussions of the Global Fund plan of action on combating tuberculosis for 2016-2020, the positive experience of Azerbaijan was highly appreciated by the Member States of the WHO Regional Committee for Europe.
This plan aims to prevent the spread of the disease and to reduce the number of tuberculosis-related deaths, as well as to strengthen logistics of tuberculosis treatment centers, to improve the supply of patients with medications, and to raise public awareness of the disease.
During the session, Shiraliyev held working meetings with the new leadership of the Regional Committee for Europe and the WHO representative office in Azerbaijan, as well as with officials from Austria, Turkey, Belarus and Uzbekistan.
Representatives of Azerbaijan made presentations on a number of issues on the agenda during the session.
The country started to combat tuberculosis in 1995, while implementing a strategy in the country's prisons, supported by the International Committee of the Red Cross. In 2017, the primary incidence rate of tuberculosis in Baku was 4-5 times lower than in other post-Soviet countries.
The law "On Combating Tuberculosis" was signed in Azerbaijan in 2000. In addition, the State Program on Combating Tuberculosis was adopted, which envisages the implementation of a number of measures to increase the level of care and attention of the state to patients with this disease, to provide them with modern and high-quality treatment, free drugs and so on.
The treatment of tuberculosis patients is being carried out at the state's expense, regardless of the stage of the disease.
---
Follow us on Twitter @AzerNewsAz