20 September 2018 15:20 (UTC+04:00)
3 302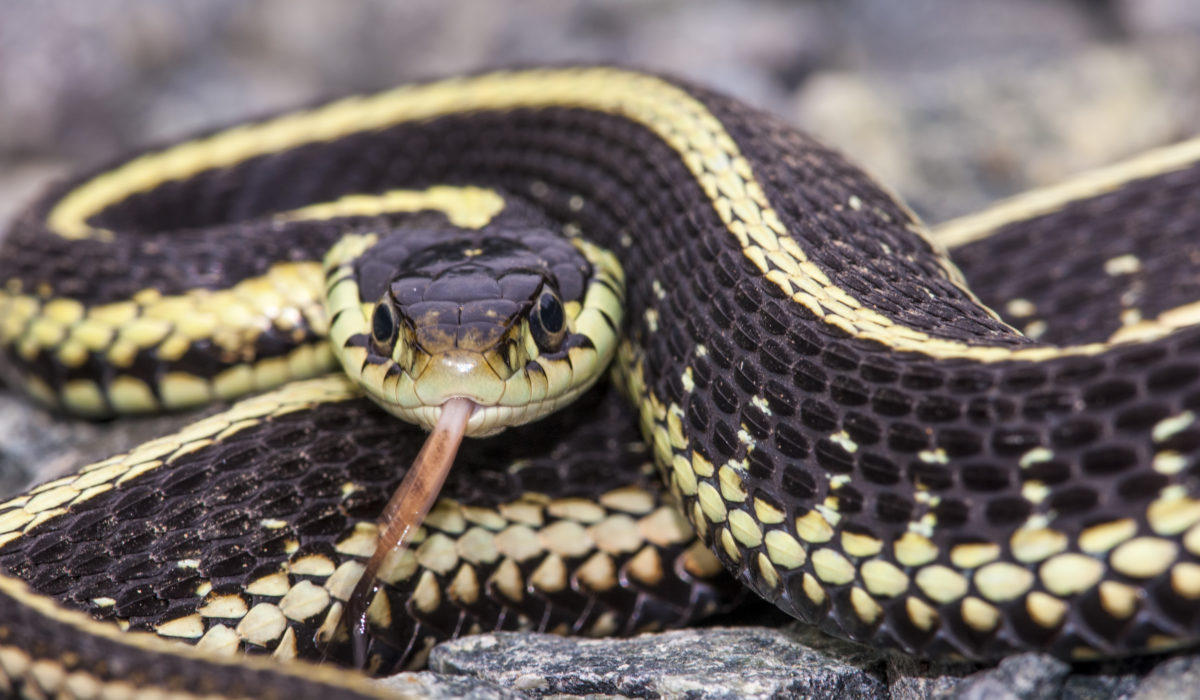 By Naila Huseynli
It is a snake bites season and the Clinical Medical Center of Toxicology warns people to watch their steps while doing outdoor activities.
In this regard, head of Toxicology Department, Azer Magsudov reported that 115 cases of snake, yellow scorpion, steppe spider bites were reported.
He says that since April, 71 people were hospitalized in the Clinical Medical Center of Toxicology with a diagnosis of snakebites, 18 people with steppe spider, 26 people with yellow scorpion.
Magsudov mentioned that the appeals to the hospital with complaints of yellow scorpion and steppe spider bites were recorded by the residents of suburban areas of Baku.
Head of the department stated that according to statistics appeals with complaints snake bites were admitted to the hospital mostly from Shirvan and Hajigabul, Yevlakh, Barda, Kurdamir, and Gabala regions.
In order to protect themselves from snakes, people should repair cracks in homes, as much as possible restrict access to the cellars, which are their favorite places of residence.
Yellow scorpion (Leiurus quinquestriatus ), also known as deathstalker is a species of scorpion, a member of the Buthidae family. They are 30–77 millimetres (1.2–3.0 in) long, with an average of 58 mm (2.3 in). A deathstalker scorpion's sting is extremely painful and also causes paralysis, an inability to move or feel part of the body.
Steppe spider, sometimes known as the Mediterranean black widow is a species in the genus Latrodectus of the widow spiders. Black widow has a very painful bite. In order to avoid getting bitten it is best to avoid dark, hidden spots such as piles of rocks, leaves or wood.
From April 15 up to June 30, as many as 42 incidents were recorded. Most of these were caused by poisonous snake bites. 12 wounded were in serious condition and four of them were children. Death incident was not recorded.
---
Follow us on Twitter @AzerNewsAz
Related News