12 January 2018 17:04 (UTC+04:00)
1 335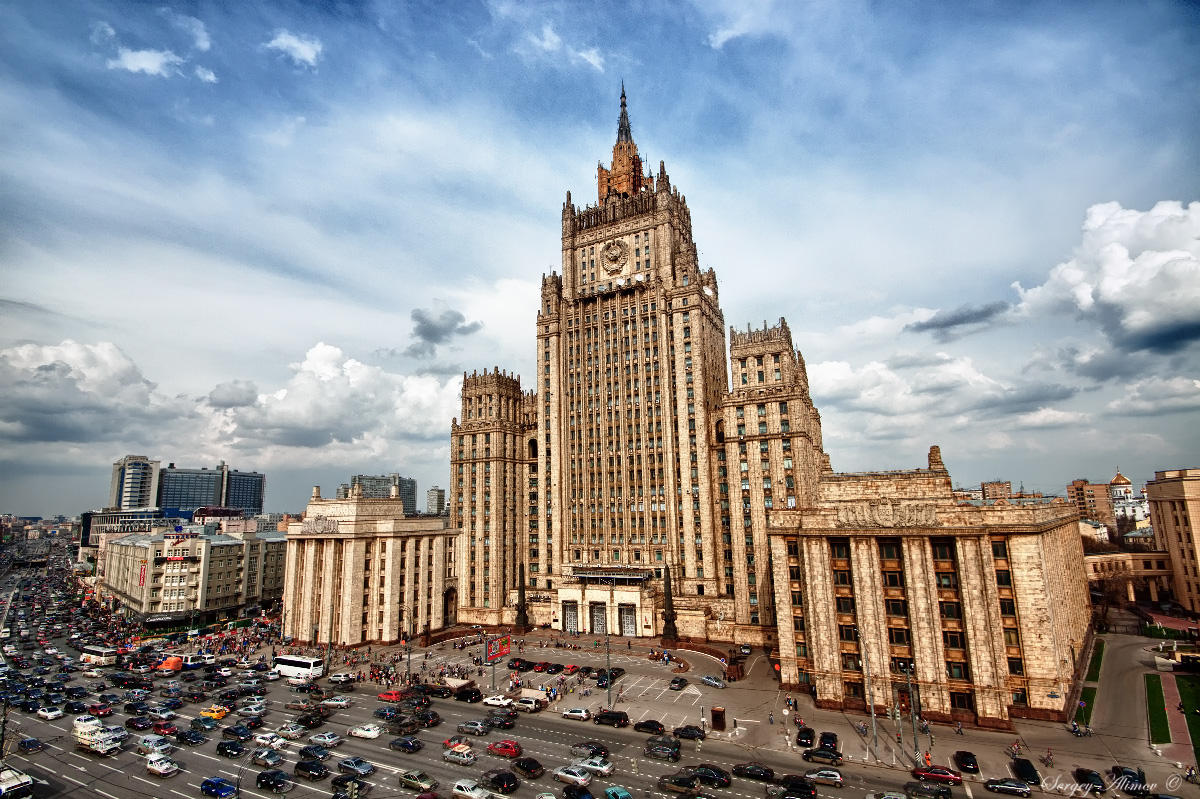 By Aygul Salmanova
Only people who have no idea about Azerbaijan could give a recommendation not to visit the country, Russian Foreign Ministry spokeswoman Maria Zakharova said at a briefing on January 12.
She was commenting on the inclusion of Azerbaijan by the U.S. Department of State to the list of countries with increased security threat.
She noted that Azerbaijan has held many international events, both in sports and culture.
"As a person who repeatedly and with great pleasure visits Azerbaijan, I can say it is nonsense to write that tourists are recommended not to visit that country," Zakharova said. "Only those who have no idea about Azerbaijan's culture or political realities could write this."
Earlier, Azerbaijan's Foreign Ministry commented on inclusion of the country to the U.S. State Department list of countries where there is threat of terrorism.
"It is very surprising that the U.S. included Azerbaijan in this category, whereas in recent years, the tourist inflow has increased by 24 percent, the number of foreign citizens arriving in Azerbaijan has exceeded 2.7 million people, the country held the First European Games, the 4th Islamic Solidarity Games, the Formula 1, events on intercultural and interfaith dialogue and other high-level prestigious political, economic, sporting and cultural events," said the ministry in its message.
Along with other factors, the holding of such prestigious events by Azerbaijan is related to ensuring high-level stability, security and public order in the country, according to the message.
"The Azerbaijani government fully controls the security situation and the operational situation in the country, excluding the Azerbaijani territories occupied by the Armenian armed forces. The continuation of occupation of the Azerbaijani territories by Armenia continues to be the main threat to peace and security in the region," said the Azerbaijani Foreign Ministry.
Azerbaijan actively opposes terrorist organizations seeking to move people, money, and materiel through the Caucasus region.
By prosecuting individuals under statutes related to terrorism, arresting foreign terrorist fighters returning to Azerbaijan from conflicts abroad, and conducting special operations against those were planning terrorist attacks, the country remains focused on counterterrorism efforts.
Azerbaijani President Ilham Aliyev along with other leaders attending the Commonwealth of Independent States Heads of State Council meeting in Bishkek, Kyrgyz Republic, jointly approved a program on cooperation in the fight against terrorism and other forms of violent extremism for 2017-2019.
President Aliyev also participated in discussions at the NATO Warsaw Summit on July 8-9 on measures to counter violent extremism.
The country continues to use counterterrorism legislation, which was first adopted in 1999, about the investigation and prosecution of individuals who have committed or plan to commit terrorist acts.
--
Follow us on Twitter @AzerNewsAz
Category News