27 November 2017 15:34 (UTC+04:00)
2 634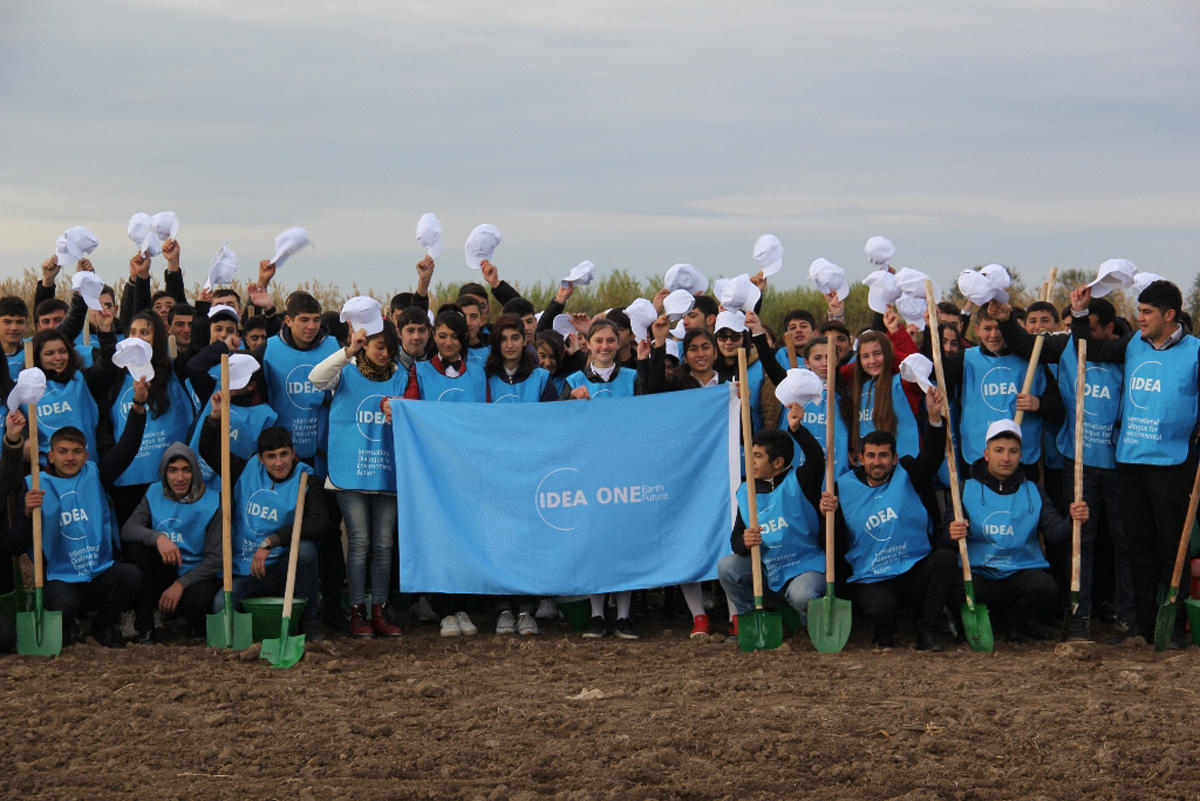 By Trend
Orchards for low-income families were planted in Azerbaijan's Lankaran district November 23, Beylagan and Sabirabad districts on November 24, the IDEA Public Union said in a message on November 27.
This was initiated by IDEA, Ministry of Ecology and Natural Resources, Food and Agriculture Organization of the UN (FAO), Regional Development Public Association of the Heydar Aliyev Foundation and Cavan Youth Movement Public Union.
Meanwhile, 1,250 feijoa trees were planted on a two-hectare-area in Lankaran district, 1,000 apricot trees were planted on a two-hectare-area in Beylagan district and 1,000 pomegranate trees were planted on a two-hectare-area in Sabirabad district.
Orchards were divided between low-income families and families of martyrs, and given free of charge.
A pilot project for planting of fruit trees started in April 2017 at the initiative of vice-president of the Heydar Aliyev Foundation, founder and head of the IDEA Public Union, goodwill ambassador of the UN Food and Agriculture Organization Leyla Aliyeva.
Within the project, first orchards have already been planted in Ismayilli, Shamkir, Agstafa, Tovuz, Agdash and Gakh districts of Azerbaijan.
Socio-economic importance of this project is to improve the welfare of the population as well as contribute to reducing the country's dependence on imports of agricultural products.
Around 10,000 fruit trees were planted in the country's nine districts. Moreover, around 2,000 young people joined the fruit tree-planting campaigns in the districts. IDEA expresses its gratitude to all volunteers, who participated in the event, as well as organizations which supported the event.
---
Follow us on Twitter @AzerNewsAz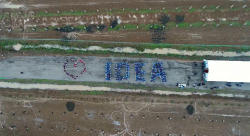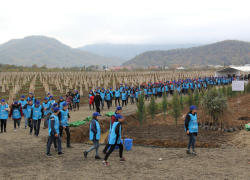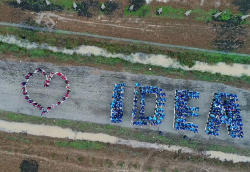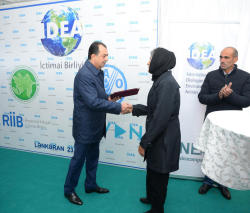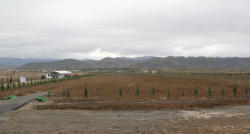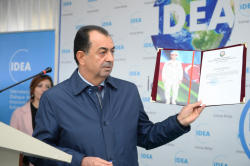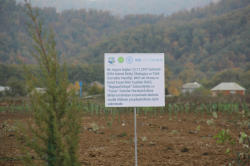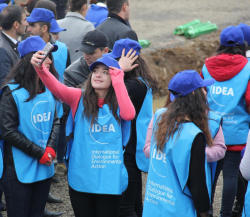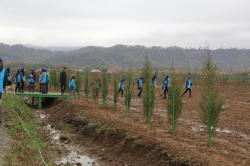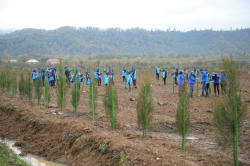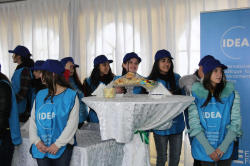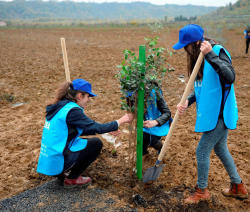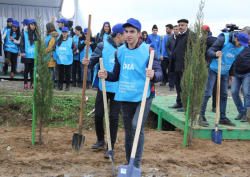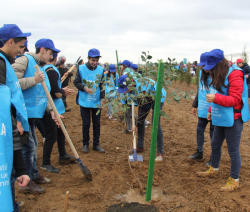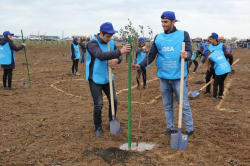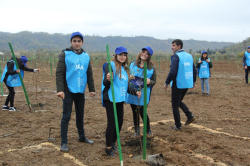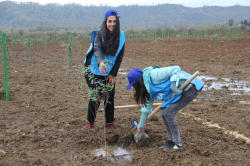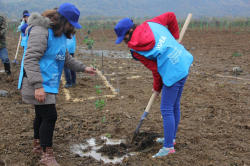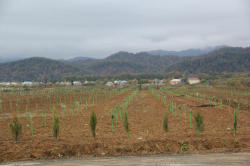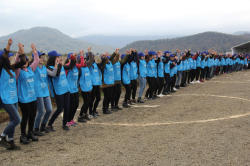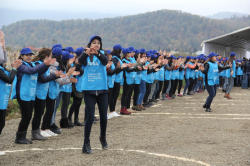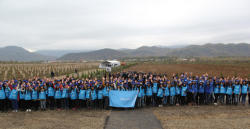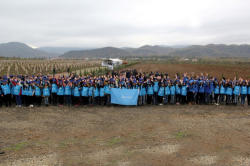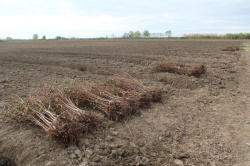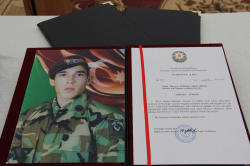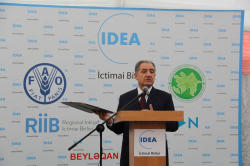 Related News