25 November 2015 10:00 (UTC+04:00)
32 570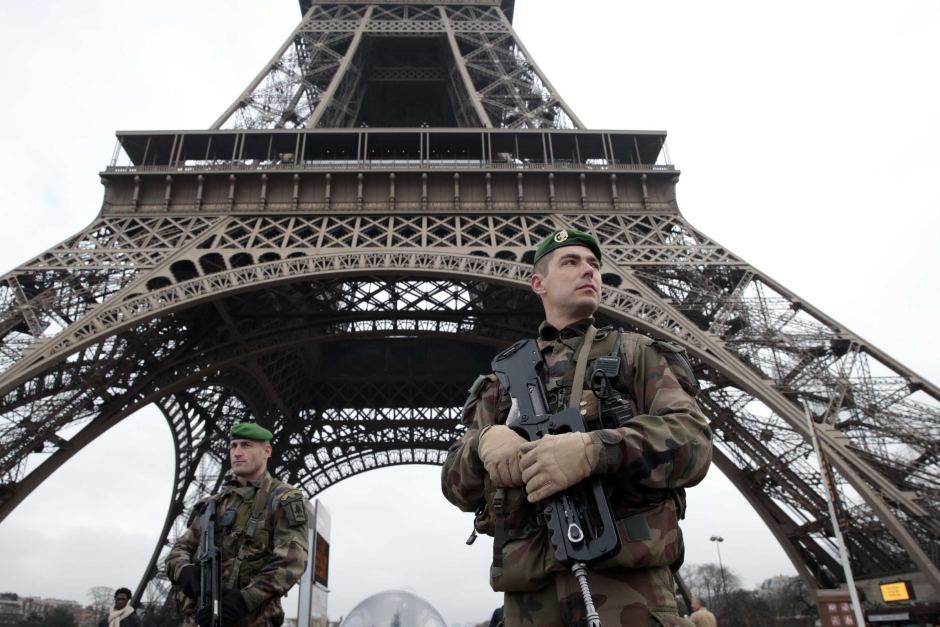 A series of terrorist attacks in mid-November in the French capital, which took the lives of 130 innocent people, has shaken not only France, but also Europe and the whole world.
The Islamic State terrorist group has claimed responsibility, and vowed that this was "only the beginning of the storm" to punish France for its airstrikes against the Islamic State in Syria and Iraq.
That showed the scale the terrorists are gaining and the speed they proliferate to other continents. The attacks had the same objective, but clear mission -- to instigate the inter-religion and inter- culture hatred. These attacks also conveyed a message from the terrorists that they can strike anytime they want and anywhere they want.
The terrorist attacks on France were designed to install fear among people through disrupting the lives of normal citizens.
The major sufferers of these terrorist attacks were Syrian refugees: these attacks were aimed to turn the people of France against immigrants and against foreigners, in particular by instigating Islamophobia not only in France, but also in the continent.
The terror attacks had a huge challenge. The sort of attacks the ISIS has launched are hard to anticipate or prevent, yet in Europe each one intensifies the raucous xenophobia of far-right nationalists ever ready to demonize Muslim citizens, immigrants and refugees, and shut down Europe's open internal borders.
Today one can see and feel intolerant attitude towards the Syrian migrants, but one should remember that terrorism has neither nationality nor religion nor culture. There are criminals and terrorists in all cultures and in all societies.
The same thing refers to all other religions, and it is not fair to attribute crimes and terrorist attacks of certain Muslims to Islam.
The attacks in Paris sent a major shockwave around the world. ISIS has demonstrated that there is no limit to its reach, and no nation is really safe until they all come together to defeat this scourge.
In this regard inter-cultural and inter-religion dialogue is of significant importance. The EU countries should show more united and committed position against ISIS rather a divided position on the refugee crisis.
Related News