2 August 2017 10:00 (UTC+04:00)
2 347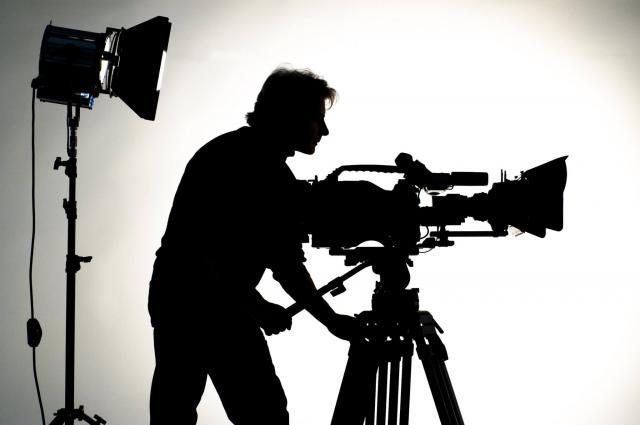 By Laman Ismayilova
August 2 marks National Cinema Day, the annual celebration of Azerbaijani cinema to honor directors, actors, cameramen, script writers, lighting technicians, make-up artists and cinema lovers.
In fact, Azerbaijan was among the first countries involved in cinematography. When the Lumière brothers of France premiered their first motion picture footage in 1895, little did they know how rapidly it would ignite a new age of photographic documentation. The brothers invented an apparatus 'Cinématographe', patented in February 1895. This apparatus soon showed up in Baku at the turn of the 19th century, when the developing oil industry attracted foreigners eager to invest and to work.
The first short, silent film of Azerbaijani cinematography 'You are caught' was shown in Baku on August 2, 1898.
The audience witnessed a historical event -- the birth of Azerbaijani cinematography. To honor this historical day, President of Azerbaijan Heydar Aliyev signed an order on December 18, 2000, to declare August 2 as professional holiday of cinema workers – Day of Azerbaijani Cinema.
French entrepreneur, photographer and cameraman Alexandre Michon, who had been actively involved in documenting oil fields in Baku since 1879, started filming motion pictures portraying the city. He shot his first film in 1898 and intended to exhibit the footages later in Paris.
Michon's footages still exist up to date in the archives of the Union of Cinematographers of Azerbaijan. The Folk Dance of Caucasus was later used in a documentary, and the scenes from 'The Oil Gush Fire in Bibiheybat' were shown in France in 1995, in a film commemorating the 100th anniversary of world cinema.
The national film industry significantly developed after the Belgian Pirone brothers came to Baku and founded a joint-stock company, Filma, in 1915. These brothers also established film distribution offices in Baku, Yerevan and Tbilisi and invited Russian director and film producer Boris Svetlov, who directed and produced several films, some of which later became famous.
In 1915 with the financial support from oil barons of Baku, Svetlov directed the first full-length feature film in Azerbaijani cinema - ``In the realm of oil and millions``, which was remade by Fikrat Aliyev in 1980 into ``Abyss of gold``.
A year later Svetlov directed the first musical comedy - ``Arshin mal alan`` by Uzeir Hajibeyov. It was a silent movie and the musical parts were performed by indoor musicians and female roles were played by men.
On May 28, 1919 the festivities on the first anniversary of short-lived Azerbaijan Democratic Republic were filmed and premiered in June.
After the Soviet power was established in 1920, Nariman Narimanov, Chairman of the Revolutionary Committee of Azerbaijan, signed a decree nationalizing Azerbaijan's cinema.
The People's Education Commissariat created an art department which included a film section headed by Hanafi Teregulov and Muslim Magomayev, an outstanding singer and composer.
In 1922 the government of Azerbaijan decided to create the first cinema factory which became the forerunner of today's film studio Azerbaijanfilm.
Censorship during the Soviet period made it hard to make movies on political or other serious issues. Most of the famous and beloved movies in Azerbaijani cinema are musical comedies.
After gaining independence in 1991, the national cinema entered a new stage. Although the political and economic situation in Azerbaijan was not stable at the time, the local film industry kept producing new movies.
Today, the Azerbaijani cinema has come to be an internationally recognized modern art enjoying a huge popularity and recognition at international film festivals, which frequently award the national films. Over the past years, more than 300 films and 1,200 documentaries, as well as hundreds of cartoons were filmed.
The government of Azerbaijan also backs the development of filmmaking as a significant cultural sector.
This year the National Cinema Day will be celebrated with a solemn ceremony to be held at "Nizami" Cinema Center on August 2.
The veterans of national cinema will be awarded with prizes, Trend Life reported. Also, the premiere of the feature film "Pomegranate Orchard" will be held within the framework of the event.
---
Laman Ismayilova is AzerNews' staff journalist, follow her on Twitter: @Lam_Ismayilova
Follow us on Twitter @AzerNewsAz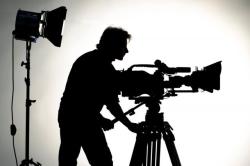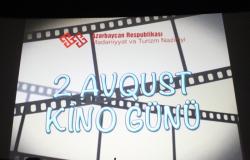 Related News