14 August 2014 11:00 (UTC+04:00)
640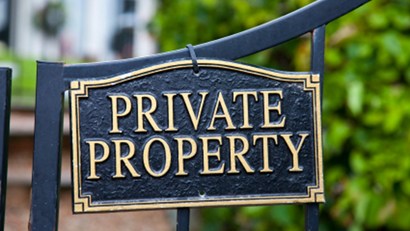 By Aynur Jafarova
Physical entities in Azerbaijan are supposed to pay property taxes depending on the area of the building as of January 1, 2015.
Currently, the taxes on such properties are levied at the rate of inventory cost of the building.
According to the amendments to the Tax Code, adopted in June by the Azerbaijani Parliament and recently approved by President Ilham Aliyev, the property taxes will be calculated for each square meter of a property which exceeds 30 square meters.
The properties with an area of less than ​​30 square meters are exempted from the property tax. The current law notes that if the inventory cost of the property is less than 5,000 manats it is not subjected to tax, and if the inventory cost of the property exceeds this amount, the tax is set at 0.1 percent of the total cost of the property.
So, the municipalities have been assigned to calculate the tax size of the properties of the physical entities.
If a property is located in Baku, its tax rate will be calculated based on certain coefficients ranging from 0.7-1.5 set earlier by the relevant executive authority.
The Cabinet of Ministers was instructed to determine the coefficients for the properties, located in Baku in three months.
These amendments have been highly needed because after the adoption of the Tax Code, the municipalities have not been able to collect taxes on the property as the inventory costs of the properties were not determined.
According to the amendments to the law 'On local (municipal) taxes and payments', the municipalities are banned to receive these payments in cash.
Physical entities should pay the local (municipal) taxes via banks, postal operators, as well as other operating non-cash payment facilities.
Related News