15 March 2019 19:47 (UTC+04:00)
880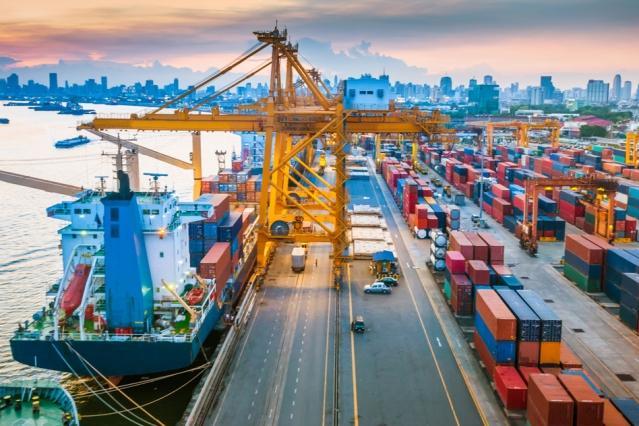 By Leman Mammadova
In January-February 2019, the volume of foreign trade operations amounted to $ 5.3 billion dollars, that is 45.2 percent more than in the same period last year.
According to the State Customs Commitee, in just two months, the volume of Azerbaijan's exports amounted to $ 3.15 billion in total, which is 42 percent more than in the same period of 2018, while $ 2.16 billion accounted for imports with an increase of 49 percent.
As a result, a surplus of $ 986,317 was formed, which is 30 percent more in annual terms.
Export and import operations develop and expand national economies as well as constitute the basis of successful business. A country's economy develops by exporting wealthy assets and importing goods that it lacks. Countries want to be net exporters rather than net importers.
Export potential, as part of the country's economic potential, is the ability to produce and export various types of material goods and services that meet the requirements of foreign market consumers as a result of the full utilization of production facilities of the national economy and its separate industries.
At present, oil and gas account for the main share in export, although export of non-oil products also shows an upward trend.
In January-February 2019, Azerbaijan exported 5.78 million tons of oil, which is 58 percent more than in the same period of 2018.
The total value of exports amounted to $2.6 billion (an increase of 42.5 percent over a year).
Also during the reported period, Azerbaijan exported almost 92,570 tons of oil products worth $48.5 million. Over a year, these figures decreased by 2.3 times and 2.2 times, respectively. The share of oil products in the country's exports is 1.54 percent.
---
Leman Mammadova is AzerNews' staff journalist, follow her on Twitter: @leman_888
Follow us on Twitter @AzerNewsAz
Category News