30 May 2018 15:04 (UTC+04:00)
2 955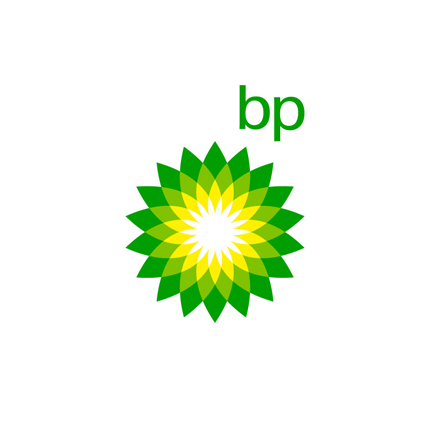 By Trend
In 2019, BP will start exploration drilling on two contracts signed with Azerbaijan, BP Regional President for Azerbaijan, Georgia and Turkey Gary Jones said at the 25th International Caspian Oil & Gas Exhibition and Conference in Baku May 30.
The contracts envisage drilling at the Shafag-Asiman block of fields and the shallow water area around the Absheron Peninsula, he said.
Speaking about the Shafag-Asiman structure, Jones noted that exploration drilling at this block is scheduled to begin in mid-2019.
"By early 2012 the Gilavar seismic vessel completed the planned 3D seismic acquisition on the structure, the first 3D seismic conducted over the contract area," he said. "The data was then processed in Azerbaijan, the largest 3D survey processed in-country. Our teams are now planning an exploration well, with the view to start drilling in mid-2019. If we make a commercial discovery, this can be the next Shah Deniz."
Gary Jones also spoke about the work regarding the potentially promising structures in the shallow water area around the Absheron Peninsula.
"In October 2017, after interpreting the seismic data, BP and [Azerbaijan's state oil company] SOCAR agreed to drill exploration wells in three prospective areas," he said. "So now our teams are working on well planning, with the aim to start drilling in early 2019."
SOCAR and BP signed a contract on the Shafag-Asiman block of fields for a period of 30 years in October 2010. The exploration period is four years with possibility of extension for three more years. Two wells are to be drilled within the first phase. Two more wells will be drilled within the second phase, if necessary.
In the operational period the sides will implement joint operatorship within the project. Shared participation in the contract between BP and SOCAR is 50 to 50 percent.
The forecasted reserves of the Shafag-Asiman block stand at 500 billion cubic meters of gas and 65 million tons of condensate.
The block is located 125 kilometers to the south-east of Baku. Exploration work has not been conducted on the block yet. It is located at a depth of 650-800 meters with the depth of the reservoir at 7,000 meters.
The contract for exploration and development of potential structures in the shallow waters of the Absheron Peninsula was signed in December 2014 between SOCAR and BP Company and was ratified in April 2015.
The territory covered by the agreement extends along the southern part of Absheron Peninsula and covers an area of about 1,900 square kilometers. On this territory, the depth of the sea is up to 25 meters, and the depth of the potentially productive strata - 3000-5000 meters.
BP owns the 50 percent share in the agreement, and the other half is the share of SOCAR. The technical operator of the project is BP Company.
---
Follow us on Twitter @AzerNewsAz
Related News