Azerbaijan's e-security center , Microsoft to cooperate in cyber security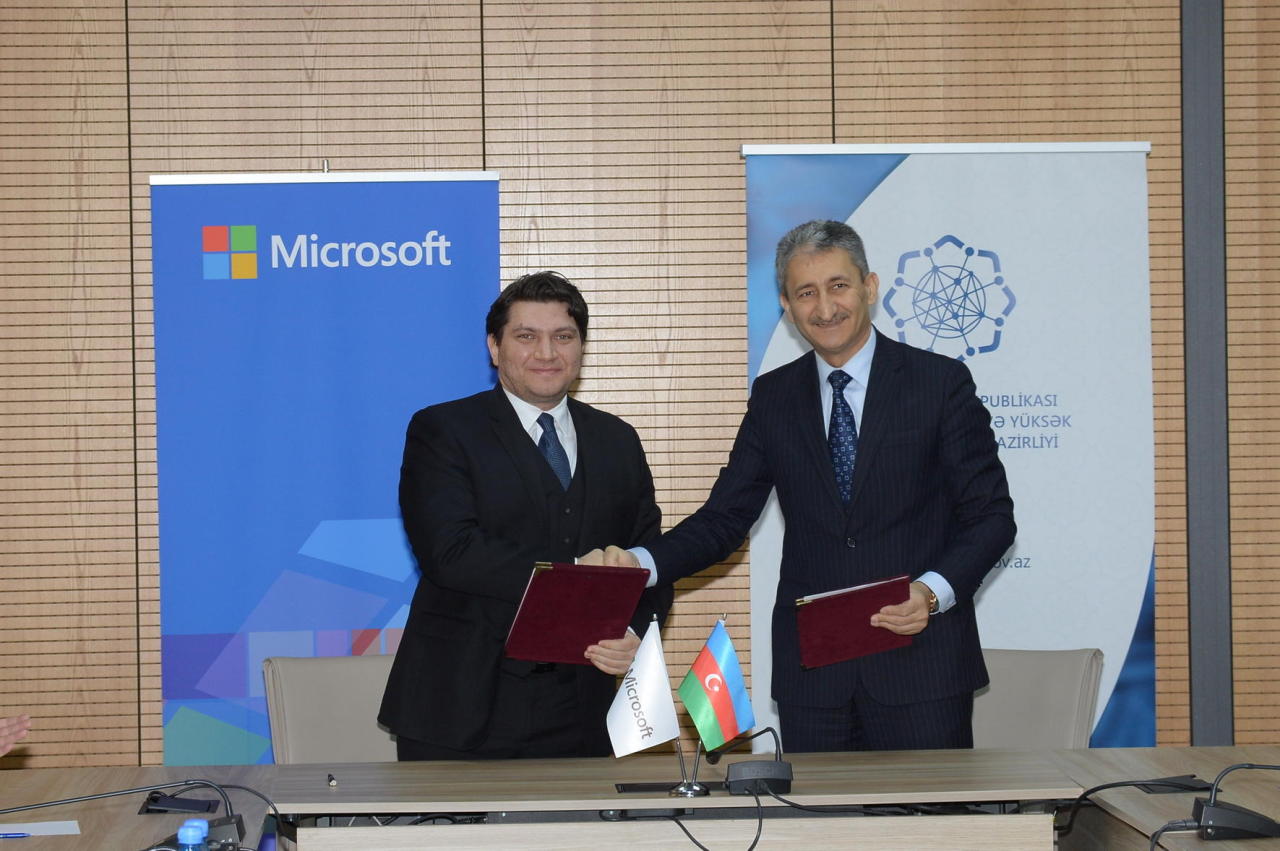 By Trend
The e-security center CERT (Computer Emergency Response Team) of the Azerbaijani Ministry of Transport, Communications and High Technologies will take advantage of Microsoft's experience in providing protection against cyber attacks, the ministry said on April 2.
The ministry said that a relevant agreement on cooperation in this field was reached within a Memorandum of Understanding signed at the level of the leaderships of Microsoft Azerbaijan and CERT.
Under the memo, CERT will use Microsoft's services and technologies in the field of cyber security, share experience in this field, cooperate in conducting relevant studies, etc.
"According to the monitoring, the main threats are malicious programs, phishing attacks, stealing of access passwords to e-mail and social network accounts, DoS / DdoS attacks," the ministry said.
---
Follow us on Twitter @AzerNewsAz