14 February 2018 17:38 (UTC+04:00)
4 125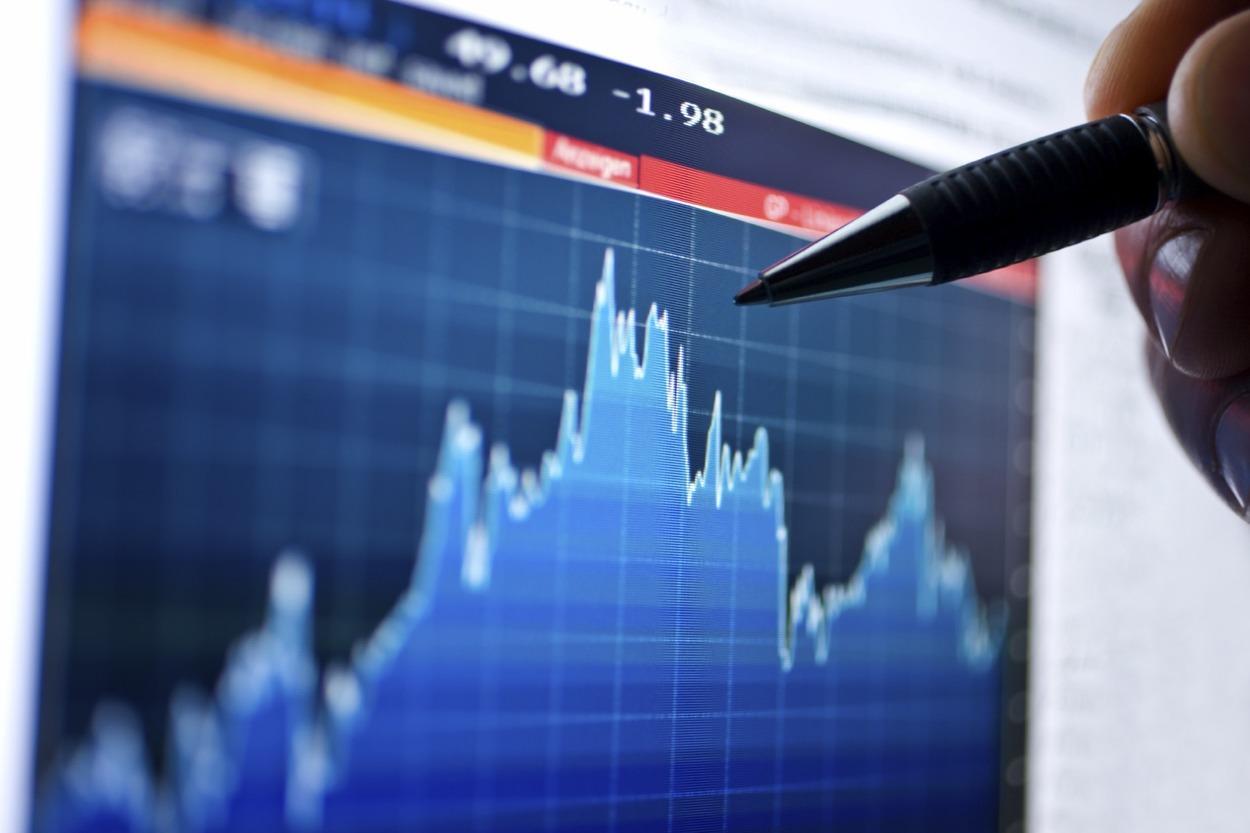 By Sara Israfilbayova
The oil sector plays a leading role in the economic development of Azerbaijan. Despite this, in the general economic growth, the non-oil sector has begun to take center stage in recent years.
About 362.7 million manats ($213.34 million) or 37.8 percent of funds in the amount of 960.3 million manats ($564.85 million) were invested in the non-oil sector in January 2018, directed from all financial sources to the fixed capital for the development of the economic and social sphere.
This is 68 percent more than in the corresponding period last year.
On construction and assembly works was spent 72.4 percent of the total investment, on construction of production facilities-83.5 percent, on service facilities-11 percent.
The main priority sectors in the development of the non-oil sector in Azerbaijan are considered to be agriculture, tourism, information and communication technologies, and manufacturing.
International financial institutions point out the importance of the agricultural and tourism industries.
For this reason, for the development of agriculture in the country, consistent state programs and reforms are being implemented and new technologies are being used.
Closely cooperating with Azerbaijan, the Asian Development Bank also considers agriculture and tourism as the main development directions in the country's non-oil sector. The bank believes that subsidizing agricultural producers and maintaining tax concessions for them help develop the agricultural sector, which has great potential in Azerbaijan.
So, the rich tourist potential of Azerbaijan and the rapid development of tourism infrastructure in the country in recent years promise big incomes for the country in this direction.
The International Monetary Fund (IMF) predicts that this year the non-oil sector of the Azerbaijani economy will increase by 4 percent.
It is noted that in general, the growth of the Azerbaijani economy is expected at the level of 2 percent.
---
Follow us on Twitter @AzerNewsAz
Category News