18 August 2018 12:33 (UTC+04:00)
3 328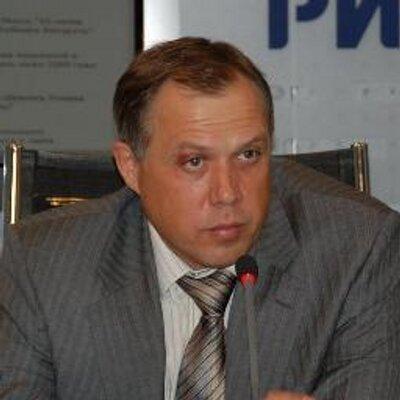 Trend:
The Russian expert community has noticed populist statements made by Armenian Prime Minister Nikol Pashinyan in response to the tough statement of the Russian side, voiced by Foreign Minister Sergey Lavrov.
Russia's leadership, at the level of Foreign Minister Sergey Lavrov, has recently sent a harsh message to Yerevan, in which the Russian side expressed concern about the actions of Armenia's current government.
"Yerevan is violating its promises that it will not persecute its predecessors for political reasons," the Russian minister said.
Earlier, Armenian ex-President Robert Kocharian was persecuted and a criminal case against Collective Security Treaty Organization (CSTO) Secretary General Yuri Khachaturov was filed, which caused great discontent in Moscow.
But it seems that Armenia did not draw the proper conclusions from the statement of the Russian Foreign Ministry, which was testified by the unfounded statements of the Armenian prime minister that Russia itself must adapt to the new situation in Armenia.
Well-known Russian expert and TV anchor Igor Shatrov has commented on this situation.
"Armenia must comply with its international obligations," Shatrov told Trend. "As a CSTO member, Armenia is obliged to respect the diplomatic immunity that this international organization gives to its Secretary General Yuri Khachaturov."
"The actions of the new Armenian leadership with respect to the retired politicians of their country are like settling a personal score rather than the establishment of truth," he said. "Such actions do not do credit to Pashinyan and his team. But this does not mean that Russia must change the relations with Armenia from friendly to confrontational."
"I think the position taken by Russia with regard to street protests that brought Pashinyan to power was correct," Shatrov added. "Even now, seeing the Armenian prime minister's false actions, Russia will continue to seek ways to convey its opinion without applying force."
"As long as the events in Armenia do not directly affect the interests of other countries, they remain Armenia's internal affair. Russia has principal approaches to foreign policy and its main principle is non-interference in the internal affairs of other countries," Shatrov said.
Category News