World oil prices remain stable after three-day growth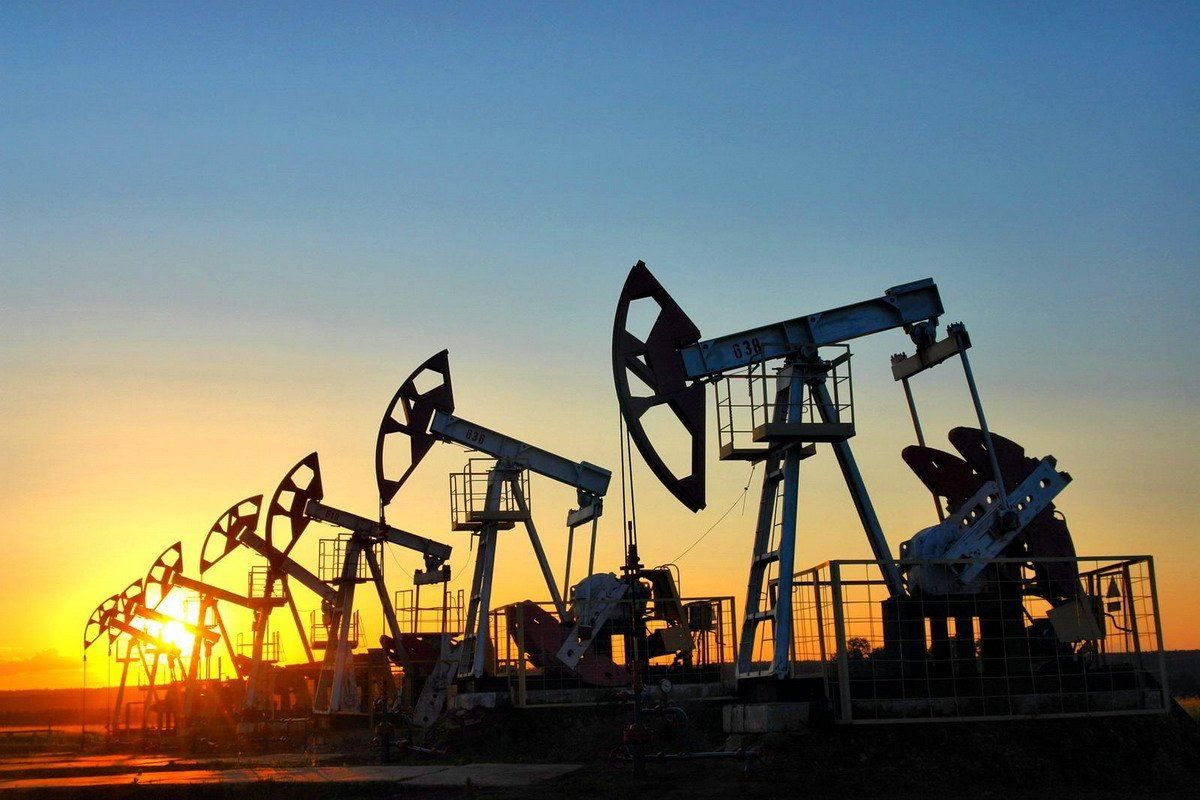 World oil prices on Thursday morning are generally stable after three days of growth according to the auction data, Azernews reports, citing international media outlets.
In turn, markets continue to assess the prospects for supply and demand.
The price of July futures for Brent crude oil remains at the level of the last close at $78.36 per barrel, July futures for WTI (West Texas Intermediate) decrease by 0.15 percent, to $74.23. A day earlier, quotes rose by 2 percent, and over the previous three trading sessions - by an average of 3.8 percent.
Meanwhile, on Wednesday, oil prices were supported by statistics from the US.
According to the report of the US Department of Energy, commercial oil reserves for the week to May 19 showed the highest rate of decline since November 2022 - by 12.5 million barrels at once, or by 2.7 percent, to 455.2 million barrels.
At the same time, analysts, on the contrary, expected an increase in stocks - by 0.8 million barrels.
Traders continue to evaluate the words of Saudi Arabia's Energy Minister Abdulaziz bin Salman Al Saud at the Qatar Economic Forum. The minister on the eve of the OPEC+ meeting advised speculators in the oil market to be careful.
Moreover, representatives of OPEC+ member countries will meet on June 4 in Vienna.
The attention of traders remains on the situation with the US debt limit. The current limit of the US national debt is $31.4 trillion, which was reached back in January.
According to the results of the negotiations, so far no decision has been made to raise the debt limit. The situation increases economic uncertainty, which affects the prospects for oil demand.
---
Follow us on Twitter @AzerNewsAz