French senator: terrorists targeted Iran's symbols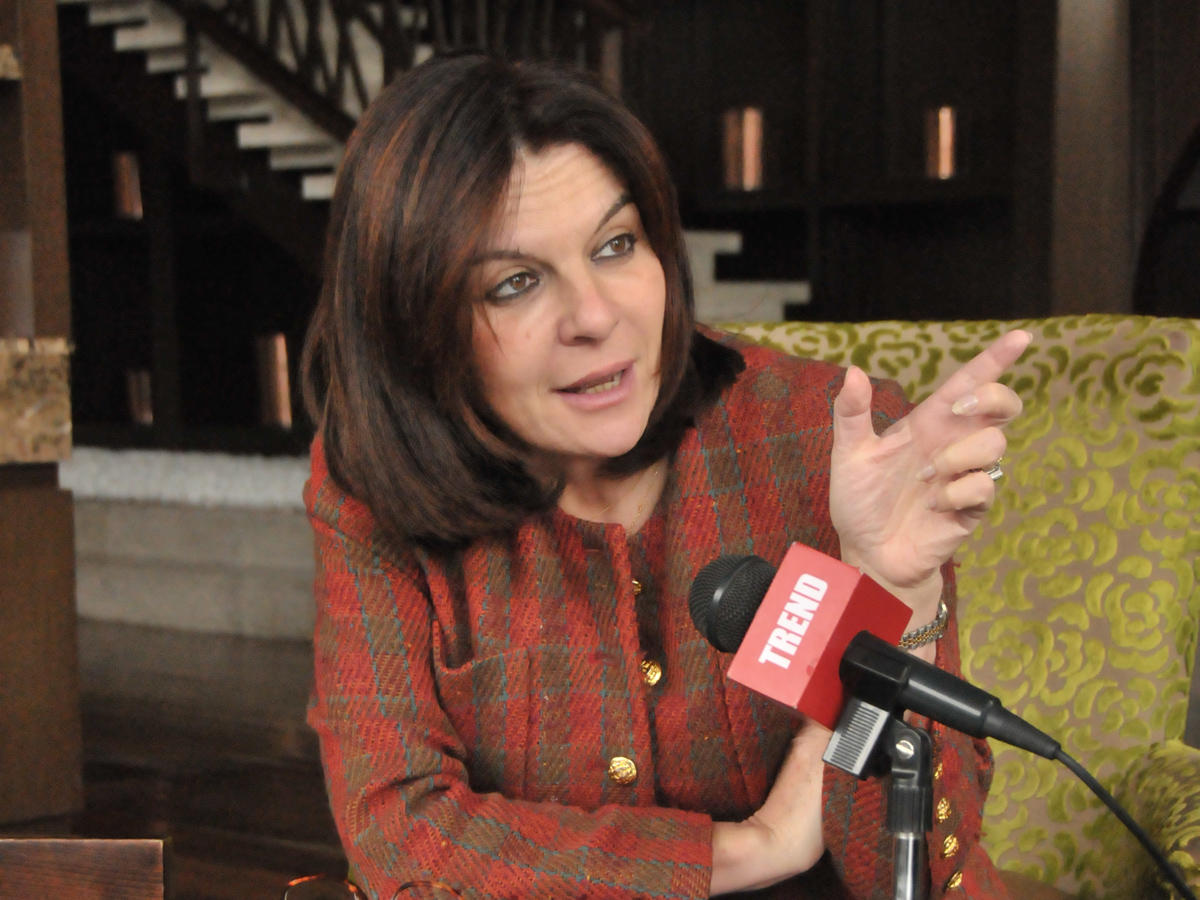 By Trend
The June 7 terror attacks targeted Iranian government and democracy symbols in Iran, Nathalie Goulet, French senator and vice-chair of the Senate's Foreign Affairs Committee, told Trend.
She added that the attacks benefit no one.
Separate attacks shattered Tehran on June 7. As reports said, several armed people tried to break their way into the Parliament building.
The attackers managed to get inside the building and engaged in a shootout with the security forces. One terrorist committed suicide by blowing himself up. The latest reports indicate that all terrorists who took part in the siege of the parliament building have been killed.
Meanwhile, another attack took place at the Imam Khomeini Shrine, which involved armed terrorists, suicide bombers. The reports said Iran's security forces neutralized one terrorist, another one committed suicide. Several pilgrims have also been injured in the attack.
A separate terrorist group in the country has been detained before it managed to carry out any terror attacks. Fars news agency issued a report, saying that ISIS claimed responsibility for the terror attacks in Tehran.
"Iran remains the only country in the Persian Gulf to have a democratic parliament even it doesn't match our critériums. Iran just showed a very democratic process in the presidential election," Goulet said.
"No doubt that the heavy political attacks and the new us strategy will destabilize the Persian Gulf," she added.
She said that the sophisticated and well organized attack targeted Iranian regime's symbol (Imam Khomeini shrine) and the symbol of the political system (parliament), hurt badly the country.

According to Goulet, with the diplomatic crisis in the GCC and ban on Qatar, these attacks will bring more confusion in the region.
"This is very scary. The region needs peace and stability and understanding not war and terrorism. The stability is crucial for the energetic survive of the world," she said.
"Let's wait for the identification of the terrorists, their connections and background and let's pray in this holy month of Ramadan that prayers will bring the major players of the world to common understanding. No one can be pleased with Teheran attacks. Attacks will only serve the worst," she said, adding that France should help to bring more understanding and reason between the two banks or the Persian Gulf it's a matter of worldwide security," the senator added.
---
Follow us on Twitter @AzerNewsAz