Azerbaijan, Jordan hold political consultations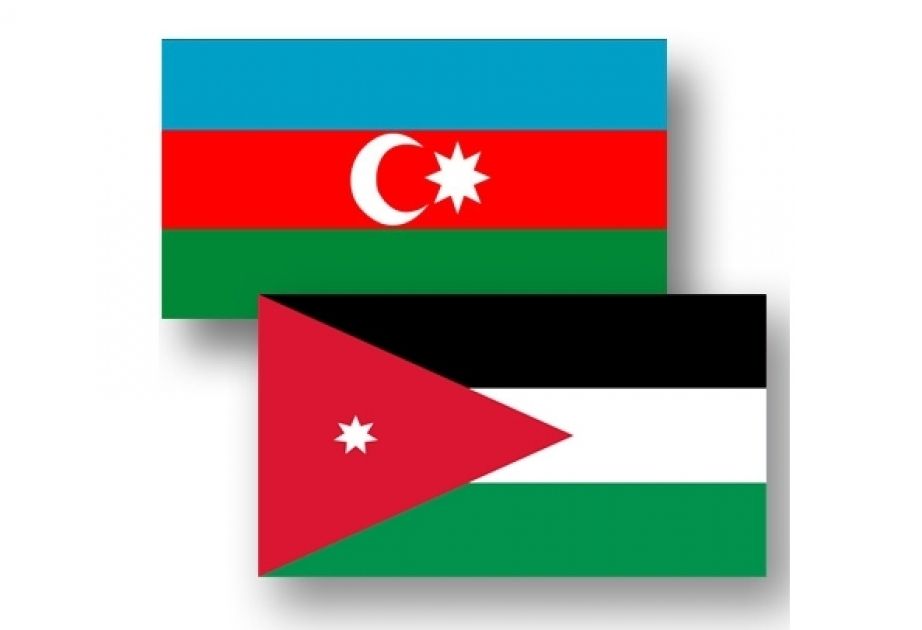 Deputy Minister of Foreign Affairs of the Republic of Azerbaijan Fariz Rzayev visited the Hashemite Kingdom of Jordan.
Azernews informs with reference to Azerbaijan's Foreign Ministry, that during the visit, the first round of political consultations between the Ministry of Foreign Affairs of the Republic of Azerbaijan and the Ministry of Foreign Affairs and Migrant Affairs of the Hashemite Kingdom of Jordan took place in the city of Amman.
Political consultations were held under the leadership of Deputy Foreign Minister Fariz Rzayev from the Azerbaijani side, and Lina Al-Hadid, Secretary General for Diplomatic and Migration Affairs of the Ministry of Foreign Affairs and Migrants Affairs, from the Jordanian side.
During the consultations, the current state and prospects of bilateral cooperation in the political, economic, energy, humanitarian spheres and in the field of logistics, inter-parliamentary relations and interaction within international organizations, including the UN, the Organization of Islamic Cooperation and the Non-Aligned Movement, were discussed.
The Jordanian side was informed about the post-conflict situation in the region, as well as about the ongoing construction, restoration and reintegration work in the liberated territories. The parties also exchanged views on regional and global issues of mutual interest.
During his visit to Jordan, Deputy Minister Fariz Rzayev met with Muaz al-Zubi, Head of the Political Affairs Department of the Royal Administration.
The meeting discussed the prospects for the development of bilateral and multilateral cooperation between Azerbaijan and Jordan, strategic energy and transport projects implemented at the initiative of our country, as well as regional security and the post-conflict situation.
During the visit, the Deputy Minister also met with the leadership of the authoritative Jordanian Center for Middle East Studies and political, military and economic experts of the center, the parties exchanged views on the priorities of our country's foreign policy, Azerbaijani-Jordanian relations, and the regional situation.
---
Follow us on Twitter @AzerNewsAz