Caspian states work hard on convention sea's legal status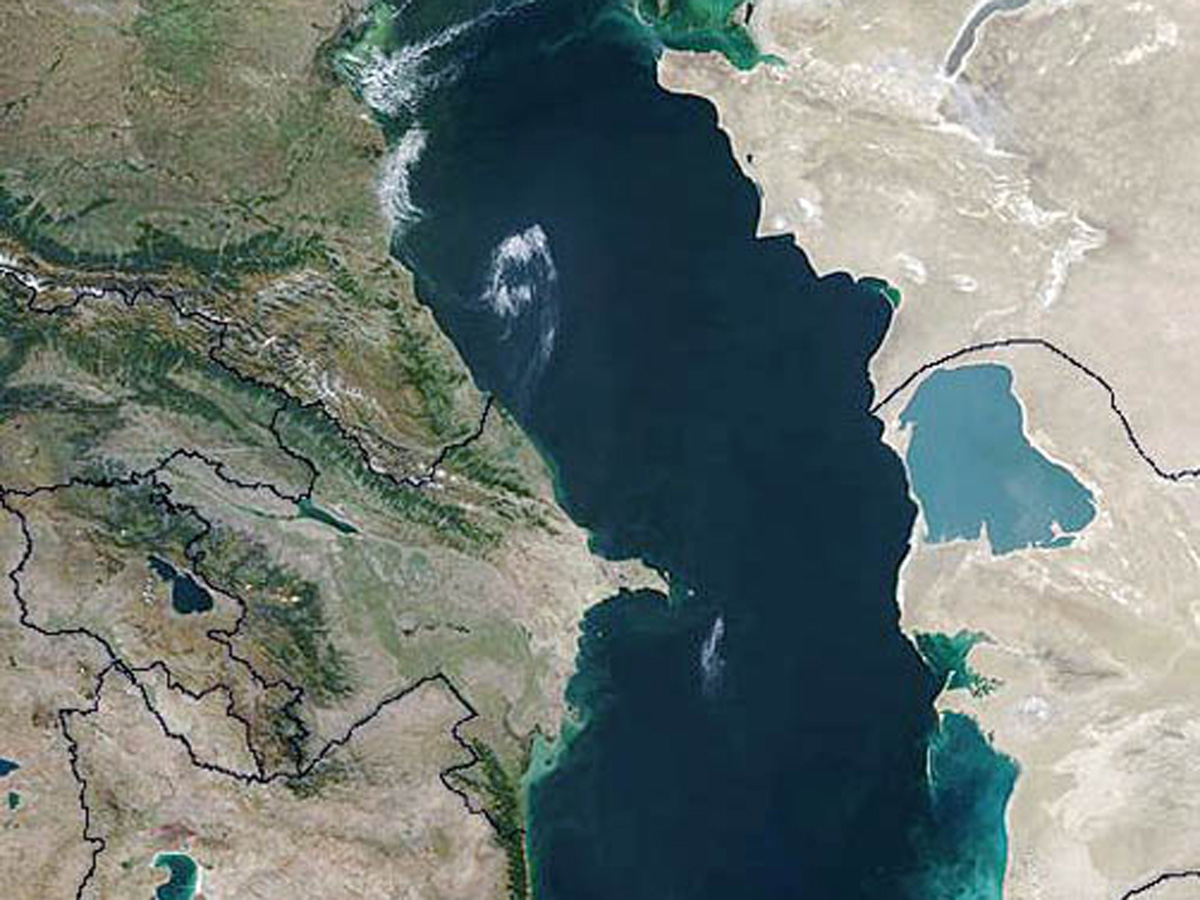 The Caspian littoral states are working hard to make sure that a convention on the Caspian Sea legal status is signed at the next summit, which will be in Astana.
The Special Representative of the President of Russia on the delimitation and demarcation of the state border with the neighboring countries - participants of the CIS, Ambassador-at-Large of the Russian Foreign Minister, Igor Bratchikov made the remark in Baku on January 25, APA reported.
"Kazakhstan should define the date of the next summit. Most likely, the summit will be held in Astana this year," he said.
Bratchikov also praised the meeting of the ad hoc working group on the Caspian Sea's legal status running in Baku.
"There are always difficulties in the negotiations. Each country defends and upholds its own position, but we are able to come close to a common denominator. I think this is a good sign that the convention is very, very close to its conclusion".
The legal status of the Caspian Sea has remained unsolved during the past two decades, preventing development and exploitation of its disputable oil and gas fields and creating obstacles to the realization of major projects.
Russia, Kazakhstan and Azerbaijan hold to the principle of dividing into national sectors based on the "median line" principles since it is an international boundary lake, and leaving the sea surface for general use, i.e. they are for demarcation of mineral resources and the Caspian Sea shelf, but against dividing up its waters.
Iran seeks an equal division of the Caspian into 5 even sectors, mainly because most of offshore energy resources are located away from the Iranian coastline. Turkmenistan also demands division of the Sea into equal parts between the pre-Caspian countries so that each country must have 20 percent of the sea.
---
Follow us on Twitter @AzerNewsAz