5 November 2018 16:55 (UTC+04:00)
2 136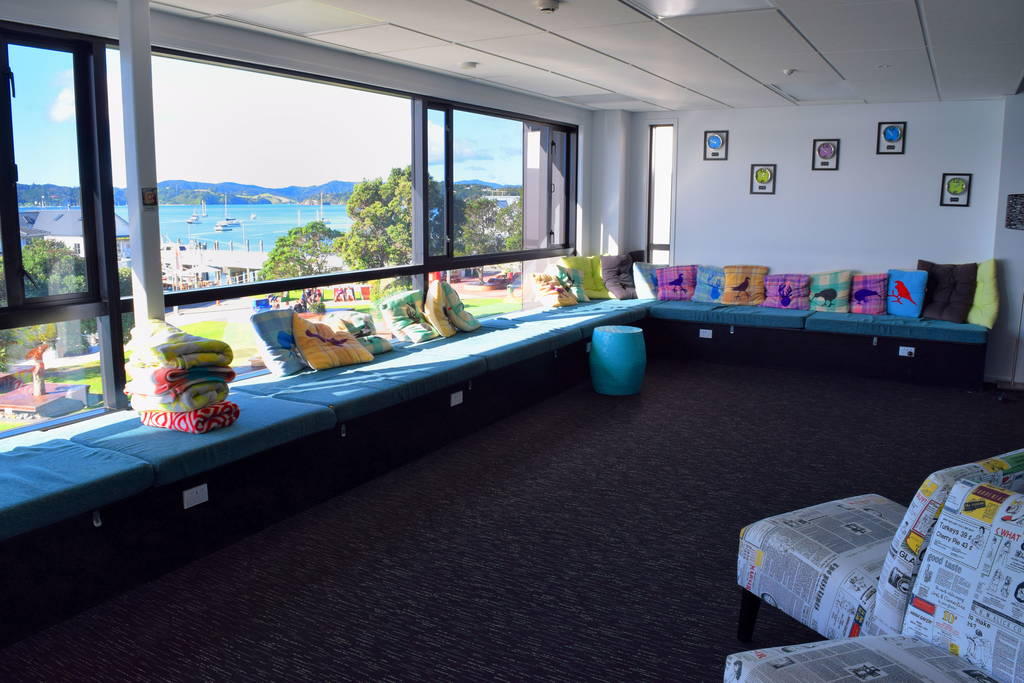 By Sara Israfilbayova
The average utilization rate of the number of rooms in hotels and hostels in Azerbaijan was 21.9 percent in January-September 2018.
In general, guests stayed in Azerbaijani hotels 2.446 million days, which is 24.4 percent more than the data for the same period last year, according to the State Statistics Committee of Azerbaijan.
Occupancy rates above the average was observed in hotels and hostels of Naftalan – 62 percent, Aghstafa - 36.7 percent, Gabala - 35.3 percent, Baku - 30.5 percent and Zardab - 24.7 percent.
At the same time, the data shows that the number of foreigners and stateless persons living in Azerbaijani hotels increased by 31 percent over the year and as a whole, foreigners make up 67.5 percent of all hotel and hostel clients.
This year the tourists stayed in Azerbaijan longer, according to statistical data.
Hotel accommodation in Azerbaijan in 2017 resulted in a figure of 2.59 million days (including foreign citizens - 1.706 million days), in 2016 - 2.125 million days (1.122 million), in 2015 - 1.644 million days (0.838 million days).
As for the income of hotels and hostels, in 2017 they reached 284.4 million manats ($167.29 million), in 2016 - 240.1 million manats ($141.23 million), in 2015 - 183 million manats ($107.65 million).
The low workload of hotels and hostels, and especially the gap between the data on residence in the capital and the regions show that Azerbaijan is ready to receive several times more foreign visitors.
Today, the government does all the best to attract more tourists to the country. To this end it is necessary to strengthen the propaganda of Azerbaijan's potential beyond its borders, since this sector brings the country not only currency, but also allows to open new jobs, which is especially important for regions of the country.
Numerous studies show that tourism is one of the leading positions among the spheres of non-oil sector in terms of its prospects and the country does its best to create profitable conditions for development of this sphere and attract more tourists to the country.
As many as 2.208 million foreigners from 193 countries visited Azerbaijan in January-September 2018.
Some 31.2 percent of the tourists were from Russia, 19.8 percent - from Georgia, 10 percent - from Turkey, 9.2 percent - from Iran, 3.3 percent - from the UAE.
The number of tourists from the CIS countries increased by 4.7 percent in January-September 2018, as compared to the same period in 2017.
As many as 88,900 people from the EU countries visited Azerbaijan (an increase of 8.9 percent).
---
Sara Israfilbayova is AzerNews' staff journalist, follow her on Twitter: @Sara_999Is
Follow us on Twitter @AzerNewsAz  
Category News