6 August 2016 10:00 (UTC+04:00)
2 578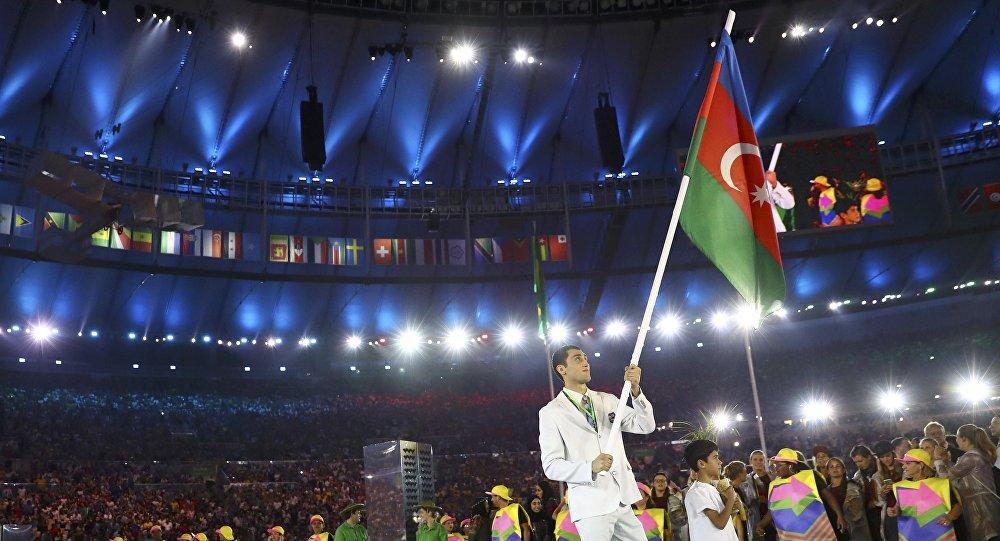 By Trend
An opening ceremony of the 31st Olympic Games has been held in Rio de Janeiro, Brazil.
Azerbaijani team is represented at 31st Summer Olympic Games with 56 athletes in 18 sports. Azerbaijani boxer Teymur Mammadov carried the country's flag at the ceremony.
Azerbaijan's Olympic team includes six freestyle wrestlers, eight Greco-Roman wrestlers, 11 boxers, six judoists, five oarsmen, four athletes, four taekwondo fighters, three gymnasts, three cyclists, two swimmers and one athlete per each in fencing, triathlon, archery and shooting.
Of those fifty six athletes, thirty six will participate in Olympic Games for the first time.
The country will be represented for the first time in triathlon, archery, track cycling and canoe slalom.
Azerbaijan will also be represented by three referees at competitions in wrestling, gymnastics and boxing. During the Olympcs, Azerbaijani team will be accompanied by 34 coaches, six doctors, physiotherapists and technicians.
The 31st Summer Olympic Games will be held in Rio on Aug.5-21, while the 15th Summer Paralympic Games will take place on Sept.7-18.
---
Follow us on Twitter @AzerNewsAz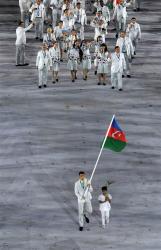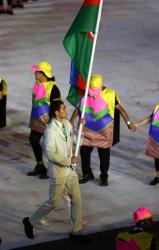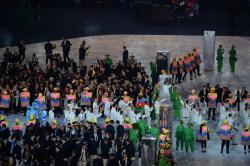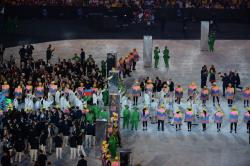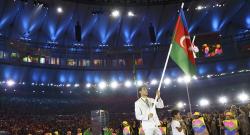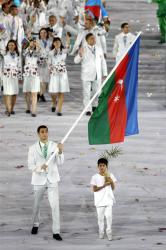 Related News