Iran, Macedonia eye expansion of trade ties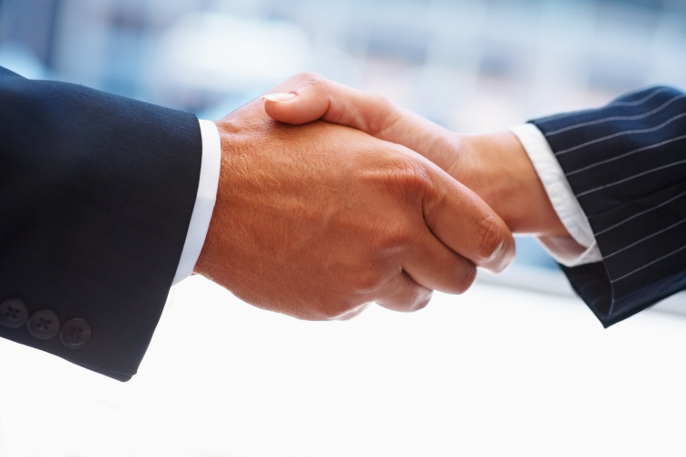 Iranian President Hassan Rouhani has called for a boom in bilateral ties with Macedonia.
"The volume of trade turnover between Iran and Macedonia shows that the sides have not fully used the existing capabilities and capacities, so far," IRNA news agency quoted President Rouhani as saying at a meeting with Macedonian Foreign Minister Nikola Poposki in Tehran.
"It is necessary to improve trade ties between the two countries in the post sanctions era," President Rouhani added.
Saying that there are wide opportunities for the expansion of trade ties, he further added that there are no obstacles for boosting economic ties between Tehran and Skopje.
In his turn, Poposki expressed Skopje's interest in the expansion of trade ties with Tehran and said his government is keen to open its embassy in Tehran aimed at contributing to boosting trade ties.
During the meeting the sides also touched upon the necessity to fight against terrorism and called for taking serious measures to confront terrorism.
---
Follow us on Twitter @AzerNewsAz