Georgia's international tourism revenue up in 2022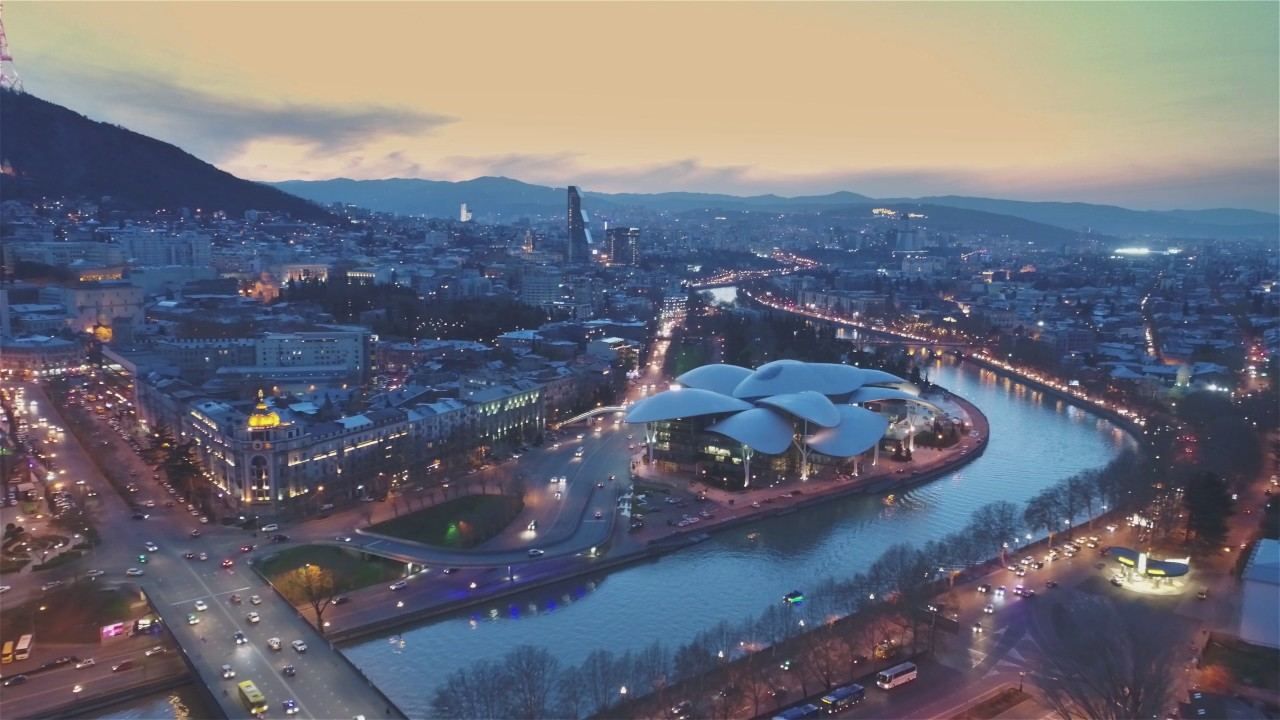 Georgia received $3.5 billion from international tourist visits in 2022, a figure that represented a 182.5 percent increase compared to 2021, the National Tourism Administration said.
The body also said revenue from international tourism had also recovered by 107.6 percent compared to the pre-pandemic 2019.
Last year, 5,426,903 international travellers visited the country - 188.5 percent more than in 2021 - while the number of international tourists visits reached 3,652,949 (+131.6% y/y).
The number of international tourist visits recovered by 71.9 percent in 2022, while the number of international traveller visits rebounded by 58 percent, the GNTA also said.
---
Follow us on Twitter @AzerNewsAz